10 Fun Facts About Land Rover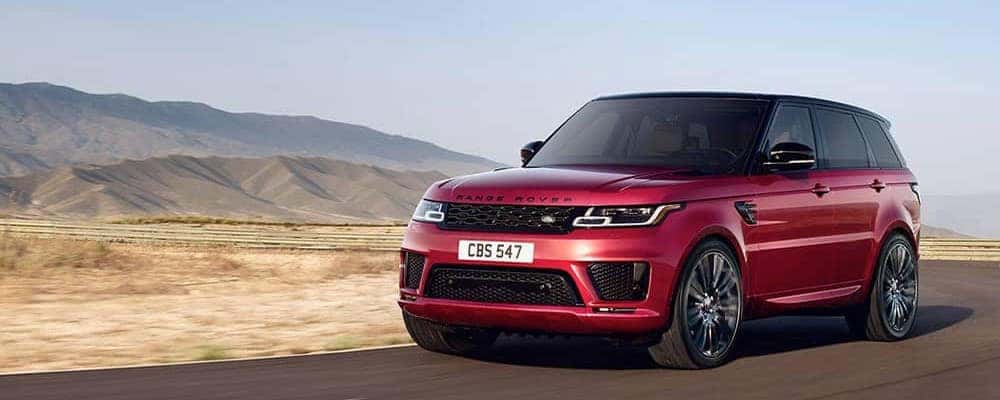 The storied Land Rover brand has been around for over half a century, meaning there are probably a lot of fun facts about Land Rover you didn't know. In addition to the awards this brand has stacked up and its performance prowess, Land Rover has made plenty of other marks in the history of modern vehicles. Learn more about Land Rover before visiting us near Rockville Centre!
What You Don't Know About Land Rover
How Things Started: After World War II, brothers Maurice and Spencer Wilks built the first ever Rover using the U.S. military's Jeep 4×4.
The Jet Engine: Charles S. King, who helped develop jet engines for Rolls Royce as well, designed the initial Range Rover.
The First Monster Truck: Land Rover created an SUV on tractor tires and Studebaker axles for the British Forestry Commission in the '50s. This was the world's first monster truck.
Military History: Land Rover SUVs have become trusted vehicles for militaries around the world, and fleets have been delivered to many countries.
Trans-America Trip: Under the British military, the Range Rover once made a trip all the way from Anchorage, Alaska to Ushuaia, Argentina.
Family-Friendly SUVs: The Land Rover Discovery was first introduced into the family SUV segment in 1989.
Luxury SUV: The Land Rover was created as a utility-grade vehicle; however, it has since moved its way into the luxury segment thanks to luxe interior amenities and technologies.
Rover vs. Land Rover: "Rover" refers to utility vehicles used after WW II; Land Rover as a company wasn't founded until 1978.
Centered Steering Wheel: While it may be hard to picture today, the first Land Rover SUVs were designed with steering wheels in the middle of the dashboard.
Road Rover to Range Rover: The first Range Rover was actually called the Road Rover in the '50s.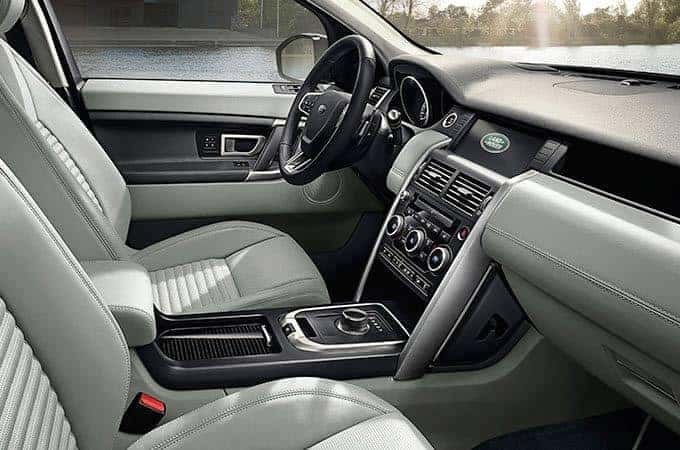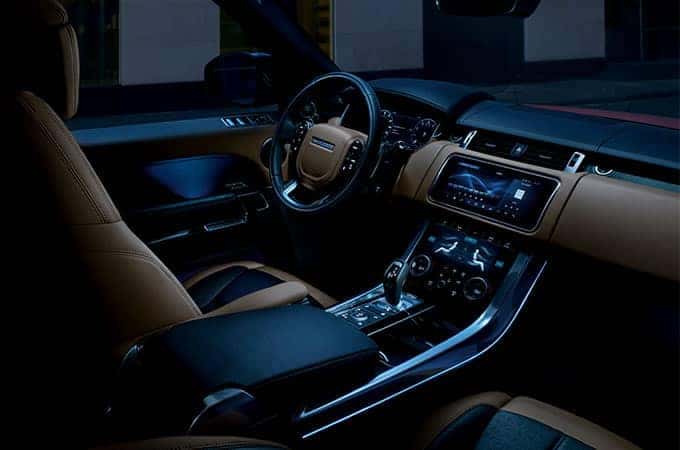 Learn More at Land Rover Freeport!
Still want to learn more about Land Rover history and performance? Find out about the evolution of the Land Rover logo, and visit us near Garden City for a test drive! There's a reason Land Rover has so many dedicated fans, and you'll find out as soon as you get behind the wheel. Feel free to contact us to set up an appointment or view our new luxury SUVs online, and explore the difference between Land Rover vs. Range Rover today!