What are the Best Freeport, NY Restaurants?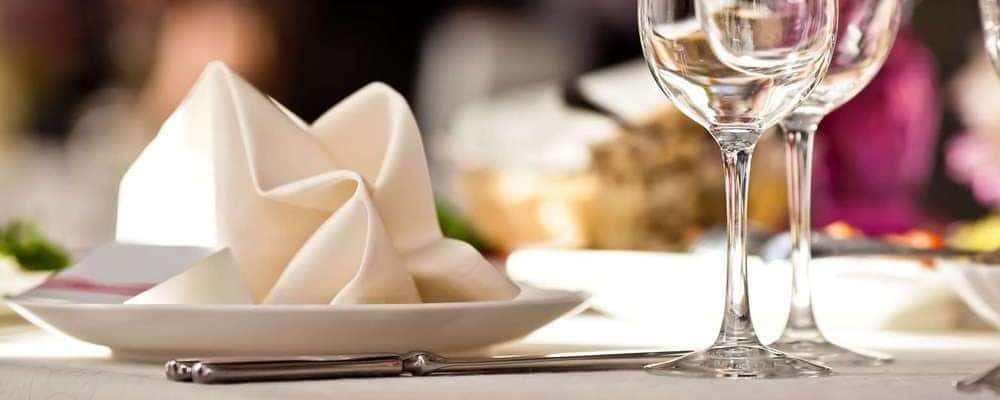 One of the best things about Freeport, NY is that it has a variety of dishes, so you can find exactly what you want to eat no matter what you're hungry for. Diners looking for a decent American menu can hit up Imperial Diner while those looking for something with flavor will enjoy Tony Cuban Restaurant. Throw in other options like EB Elliot's or Frank's Steaks, and you have yourself an eclectic array of restaurants to choose from to curb that appetite.
Imperial Diner
When you're looking for a cozy place to grab breakfast, lunch, or dinner, the
Imperial Diner
is the right place to hit up. With choices from omelets and Belgian waffles, to crispy salads and gourmet burgers, to Italian specialties and fish and seafood, there's something for everyone at this location. Plus, you can feed the whole family without breaking the budget, which is always a great thing for parents and those just looking to save a few bucks.
(photo credit:
imperialdiner.com
)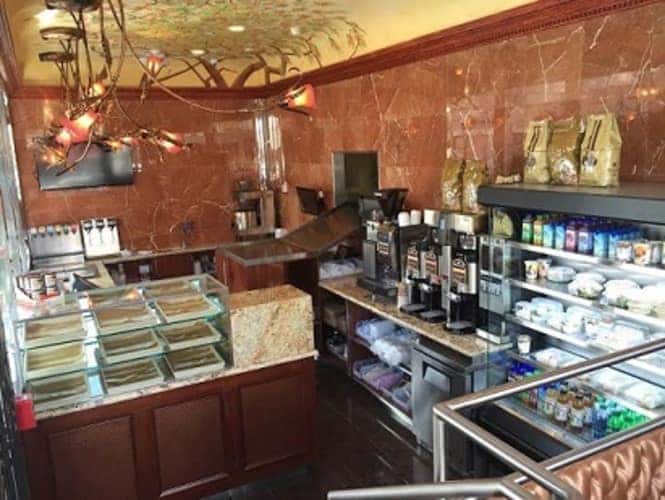 Tony Cuban Restaurant
If you're looking for a tasty dish or just a fun atmosphere, then
Tony Cuban Restaurant
is the right place to choose. With freshly made dishes that include the spices and tastes you desire, down to their variety of cocktails, you'll find yourself choosing this place more often than not.
(photo credit:
tonycubanrestaurant.com
)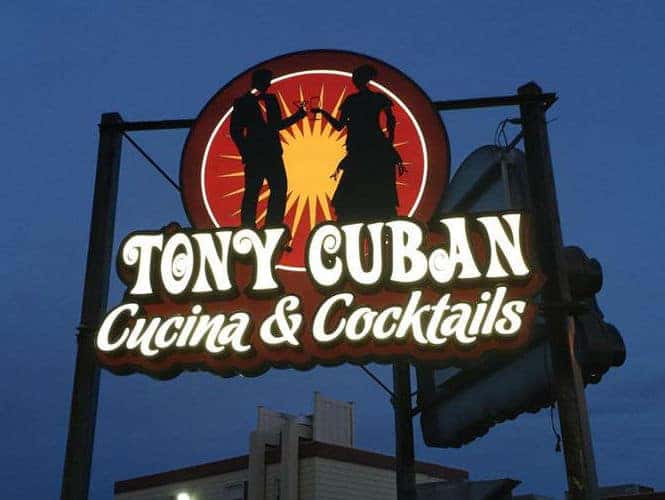 EB Elliot's
EB Elliot's is a great choice for both fine fare as well as a beautiful atmosphere. Located on the waterfront, this is one of the best places for a romantic night on the town. Open for lunch and dinner, you'll have your choice of unique dishes like jumbo shrimp, lobster mac and cheese, burgers, penne al vodka, and so much more. Be sure you come hungry.
(photo credit:
ebelliots.com
/)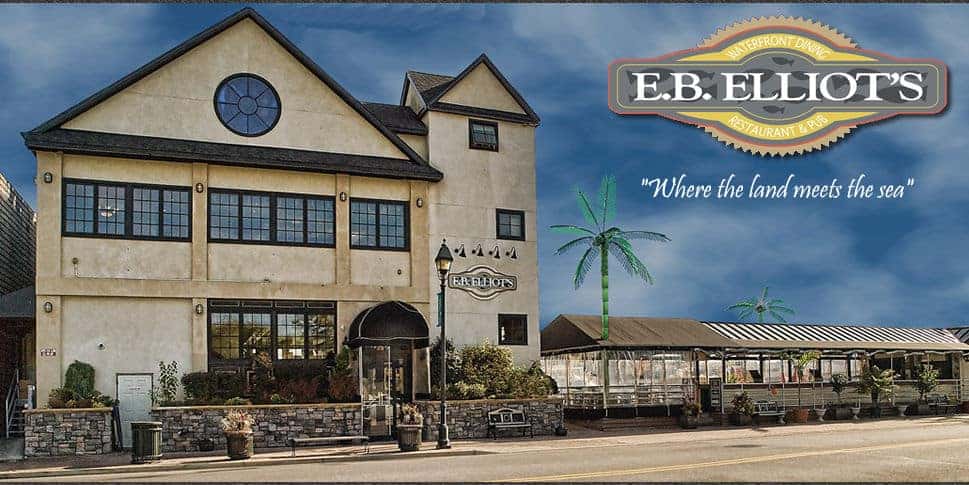 Frank's Steaks
When your mouth is watering for a juice steak, Frank's Steaks is the right place to go. You'll appreciate a variety of appetizer options, and then delve into one of their delicious steak options. If you don't have a taste for steak, that's okay too, as this location has other seafood, chicken, and chops/roasts for you to choose from as well. Plus, feel free to bring the family for a family-style dining option.
(photo credit:
frankssteaks.com
)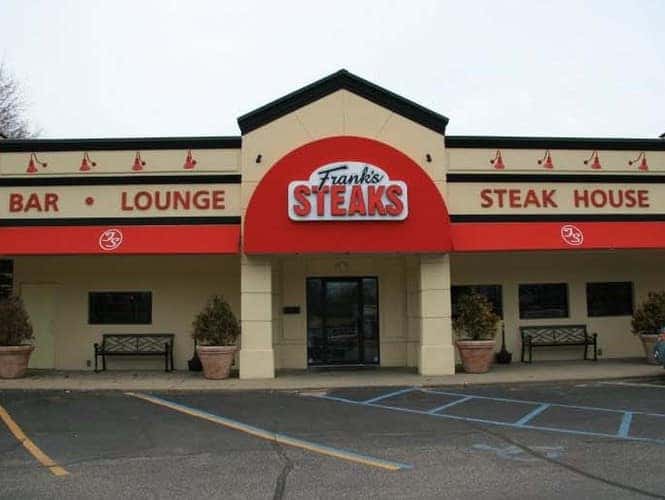 Arrive In Style from Land Rover Freeport
If you want to take a date or the family out on the town, then be sure to choose doing so in the right vehicle. Don't forget to take your Land Rover to Jones Beach State Park for all the summer activities! Land Rover Freeport has a great selection of models for you to choose from, or you can have your vehicle taken to our service center for a checkup. Visit us today at 146 Sunrise Highway in Freeport, NY to see our inventory or find out more about features you enjoy, like InControl or Range Rover accessories.