What is Land Rover InControl?

Merrick South drivers are always looking for the best in entertainment, and the Land Rover InControl® suite of features provides you with all the innovation and excitement you could want in a new or used vehicle. From entertainment to information, explore more about the Land Rover InControl suite of technology, including the Touch™ and Touch Pro™ features, as well as Remote™ and Protect™ and the Apps™ feature.
The Intuitive Land Rover InControl
Land Rover InControl is made up of a variety of technologies to help you enjoy more of the world around you through information and entertainment.
Touch—InControl Touch is the basic entertainment system that comes in Land Rover models. This feature includes an 8-inch touchscreen that allows you to instantly access the information and entertainment you want, whether by connecting the system to your smartphone or by using the built-in applications.
Touch Pro—The Touch Pro feature includes all the amenities found on the Touch system, but comes with a 10-inch touchscreen and a built-in navigation system that will help you easily get from Merrick North to Rockville Centre with ease.
Remote—InControl Remote provides instant access to your vehicle's systems from your smartphone. For instance, you can lock/unlock your doors or start/stop your vehicle from anywhere, and you can even send yourself directions or vehicle diagnostics whenever you want.
Protect—Drivers will appreciate the InControl Protect feature, which allows you to access first responders or roadside assistance with the push of a button. Thanks to the in-depth technology, you'll also be able to send these individuals your exact location or vehicle diagnostics.
Apps—Land Rover models have InControl Apps to make it easier for you to access your favorite applications while on the go. This way, you can access information, make dinner reservations, buy movie tickets, and so much more right from your dashboard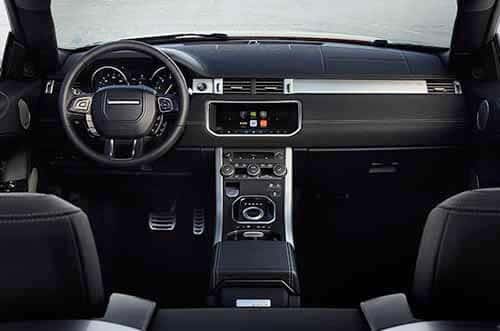 Incontrol Apps and Incontrol Wifi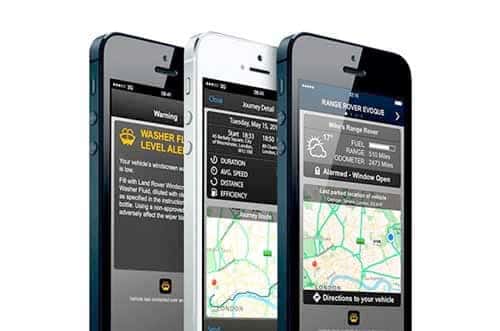 Incontrol Remote & Protect
Learn More at Land Rover Freeport
The Land Rover InControl system is a finely tuned piece of innovation that has drivers excited to hit the road. To learn more about this technology, or to find a Land Rover model that you love, visit Land Rover Freeport, located at 146 West Sunrise Hwy in Freeport, NY. You can also contact us at (516) 935-0600 to learn more about our current inventory or vehicle specials.