Land Rover North America Celebrates 70 Years
Land Rover has been delivering impressive models to the Rockville Centre area for decades. In fact, Land Rover North America is celebrating its 70th anniversary this year, and it will all culminate with the Land Rover 70 Year Jubilee.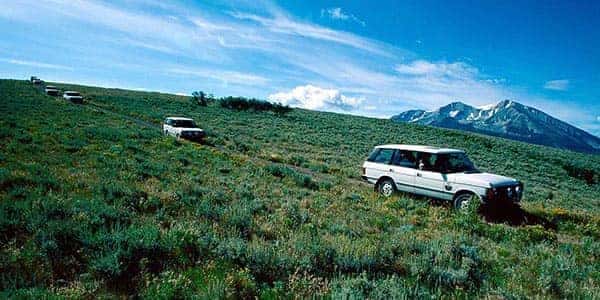 Land Rover History
For 70 years, drivers have counted on the Land Rover brand to provide high-quality vehicles built for on- and off-road adventure seekers. The earliest memories of the Land Rover brand data back to the 1940s: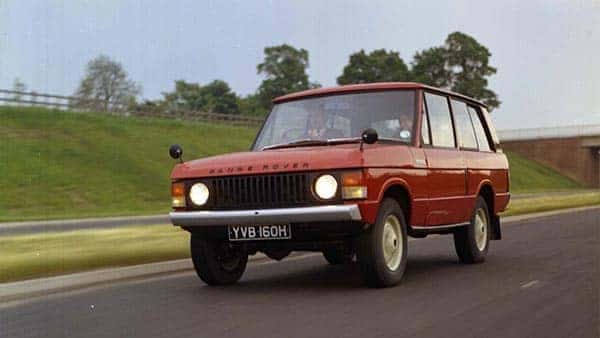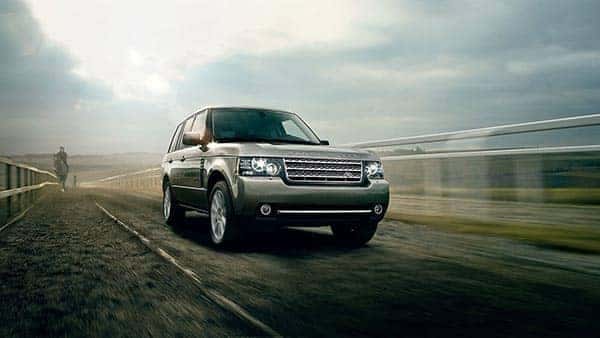 Land Rover 70 Year Jubilee
To celebrate this milestone, Land Rover is hosting a series of events across the world. Each event will highlight an important part of the Land Rover history, from its first unveiling in 1948 to the debut of the now infamous Land Rover Range Rover.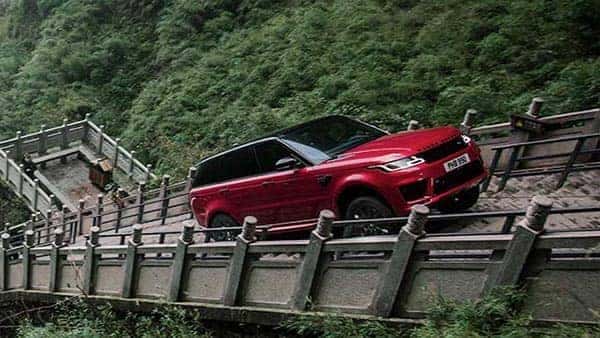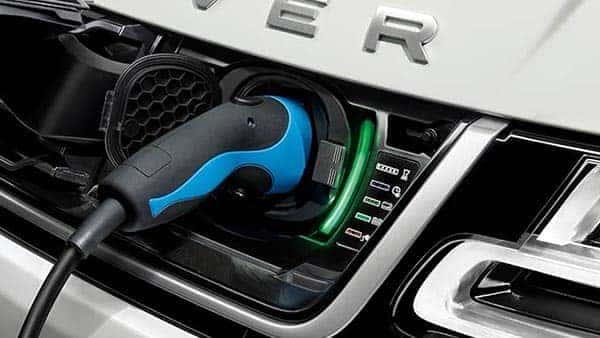 Take Part in the Fun at Land Rover Freeport
If you want to join the Land Rover fun in Massapequa, then head over to Land Rover Freeport. Take a look at the new vehicles coming out this year and the much-anticipated 2020 Land Rover Defender, or compare Land Rover models to one another to see which one makes sense for your Merrick needs. Contact us today to schedule your test drive.