Preparing Your Emergency Roadside Kit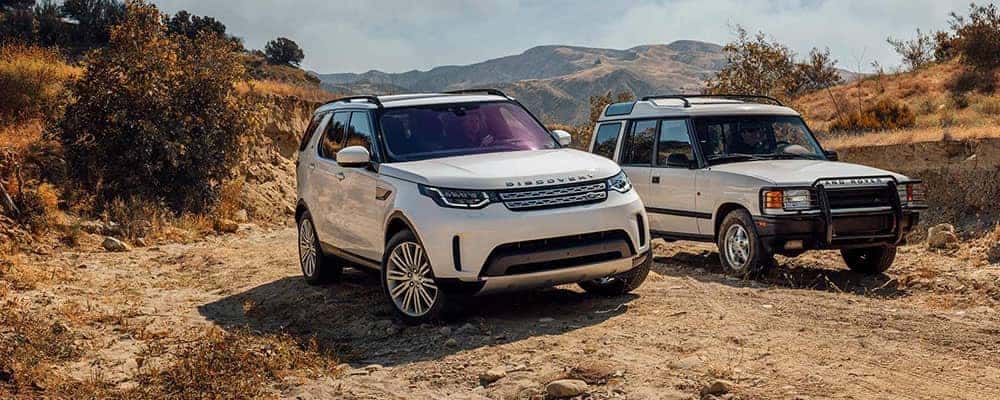 If you're driving around Massapequa, you want to make sure you're prepared for the unexpected. In addition to getting regularly scheduled maintenance, check out this helpful emergency car kit guide from Land Rover Freeport, and take another step toward getting ready for your next road trip or off-road adventure.
Emergency DIY Kit
When thinking about how to put your emergency car kit together, a number of important factors are worth taking into consideration, such as:
Who will be in the car? – If it's just your daily commuter, you won't need to pack items for more than one person. But if you have a large family or pets you'll be toting around, then make sure there are emergency items for everyone – friend or fido.
What is the regional terrain and weather like? – Driving through Garden City, you're not going to need to plan to drive through a hurricane, but you could come up against difficult terrain in the Massapequa area. It's best to plan ahead, but don't pack more than the essentials.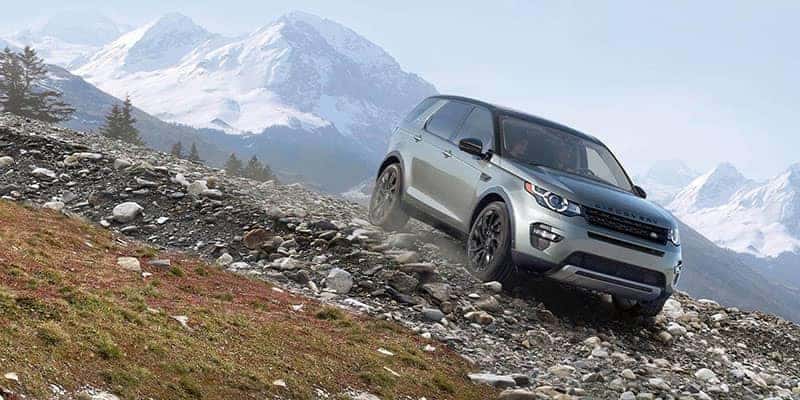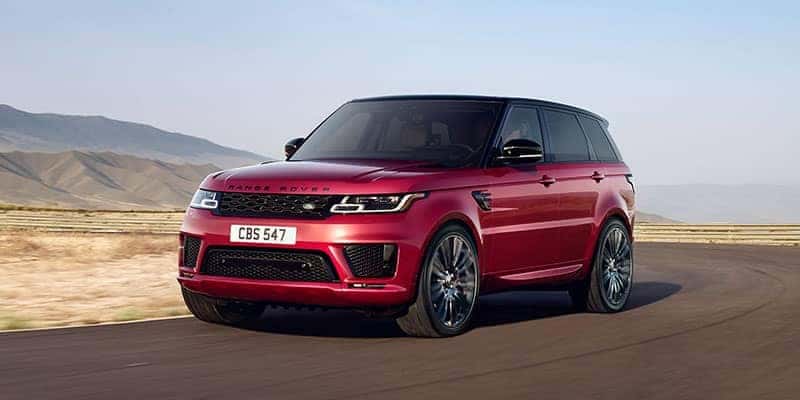 What should I bring?
Here are some of the most important tools to have on hand:
Jumper cables
Tire pressure gauge
Fix-a-Flat
1-2 quarts of motor oil
1 gallon of coolant
Flashlights w/extra batteries
Tire jack
Windshield washer fluid
Tools like wrench, pliers, screwdriver
Snacks and energy bars
Plenty of water
Winter kit if driving outside the area (ice scraper, blankets, hats, gloves, scarves)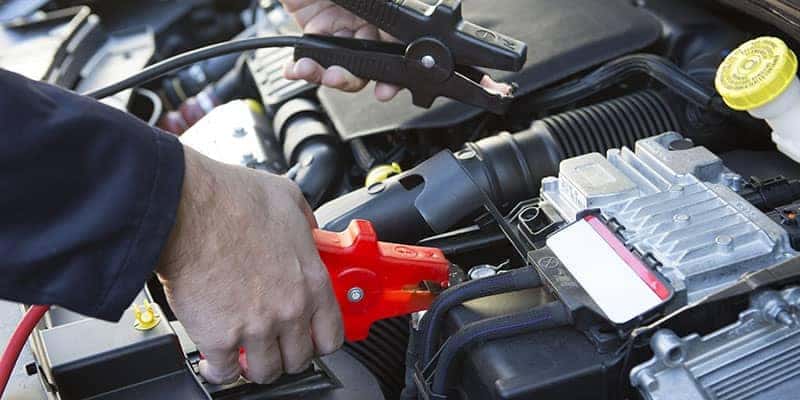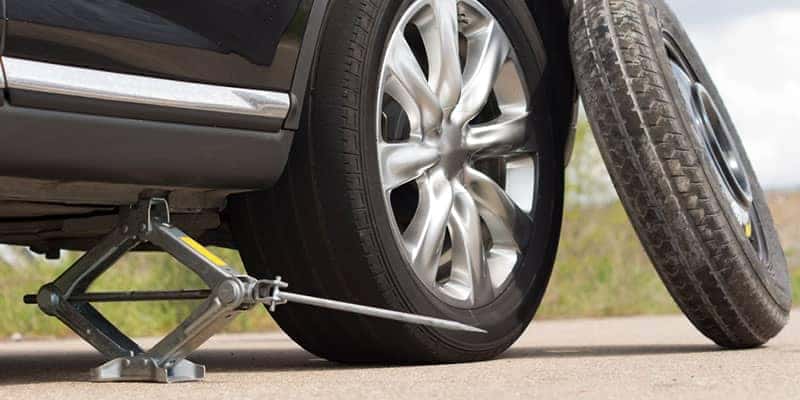 Get Your Next Adventure Vehicle from Land Rover Freeport
There are many reasons that drivers in Massapequa know they can turn to Land Rover Freeport for all their vehicle needs. Whether you need an emergency roadside kit or vehicle service, or you want to know more about Land Rover dashboard lights or how many miles your tires last, our dealership is here to help you out.
---
Land Rover Freeport Service Specials
---
More from Land Rover Freeport
John Mayer is a musician known for his compelling performances, constantly travelling around the globe, and bringing people together with his music. But when he is not living the life of a world-famous celebrity, he loves to venture out into nature and disconnect. John Mayer knows that when going out into the woods, you…

The 2020 Range Rover Evoque is a compact Sport Utility Vehicle with a great, strong exterior design and top of the line performance. We know that anything coming from the Range Rover line is made with the utmost attention to craftsmanship and luxury. The 2020 Range Rover Evoque has a starting price of about $42,000…

The 2020 Land Rover Discovery is a versatile SUV from Land Rover. With its combination of user customization and safety features, this vehicle is perfect for any driver with a family, or anyone who wants to ensure their protection on the road.  Learn more about the 2020 Land Rover Discovery today! 2020 Land Rover Discovery…