Why Buy a Pre-owned Land Rover?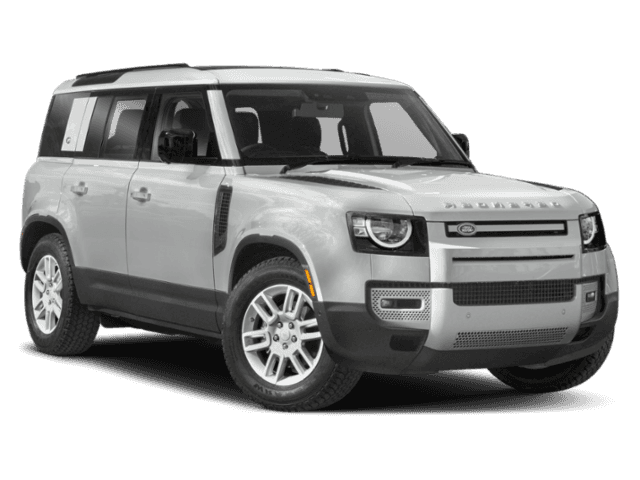 If you're interested in purchasing a luxury SUV but don't want to spend a ton of money, a pre-owned Land Rover could be the perfect option for you. There are plenty of benefits to buying a pre-owned vehicle, especially a luxury pre-owned vehicle. Allow us at Land Rover Freeport to highlight some of the benefits of purchasing a pre-owned Land Rover.
Why Buy a Pre-Owned Land Rover?
There are quite a few advantages that come with buying a pre-owned Land Rover including:
Save money- Pre-owned vehicles are significantly less expensive than new ones. Not only will you pay less up front, you'll also have lower monthly payments, insurance and sales tax will be lower, and you'll be able to pay off your vehicle quicker which means lower interest costs.
More options to choose from- You'll be able to get more out of your purchase and afford more features instead of settling for a new car that doesn't have everything you need or want.
Lower rate of depreciation- Depreciation typically affects new vehicles so your pre-owned Land Rover will maintain more of its value down the line.
Detailed vehicle history- When shopping pre-owned you'll have access to vehicle history reports so you know exactly what you're getting for added peace of mind.
Certified pre-owned- Looking at certified pre-owned vehicles is always a great option as well because you have the guarantee of perks like a 165 point inspection, 24/7 roadside assistance, and a limited warranty.
Pre-owned Land Rover For Sale in Freeport
When you're ready to find the perfect pre-owned Land Rover for your lifestyle visit us at Land Rover Freeport conveniently located near Long Island. Not only will you experience amazing service with us but you'll also receive the benefits of the Freeport Advantage with your purchase.
You can even simplify your shopping experience by choosing to shop online with our FastPass car buying option. If you have any questions or would like more information about the benefits of buying a pre-owned Land Rover feel free to contact us online today!