Which Land Rover Has Seven Seats?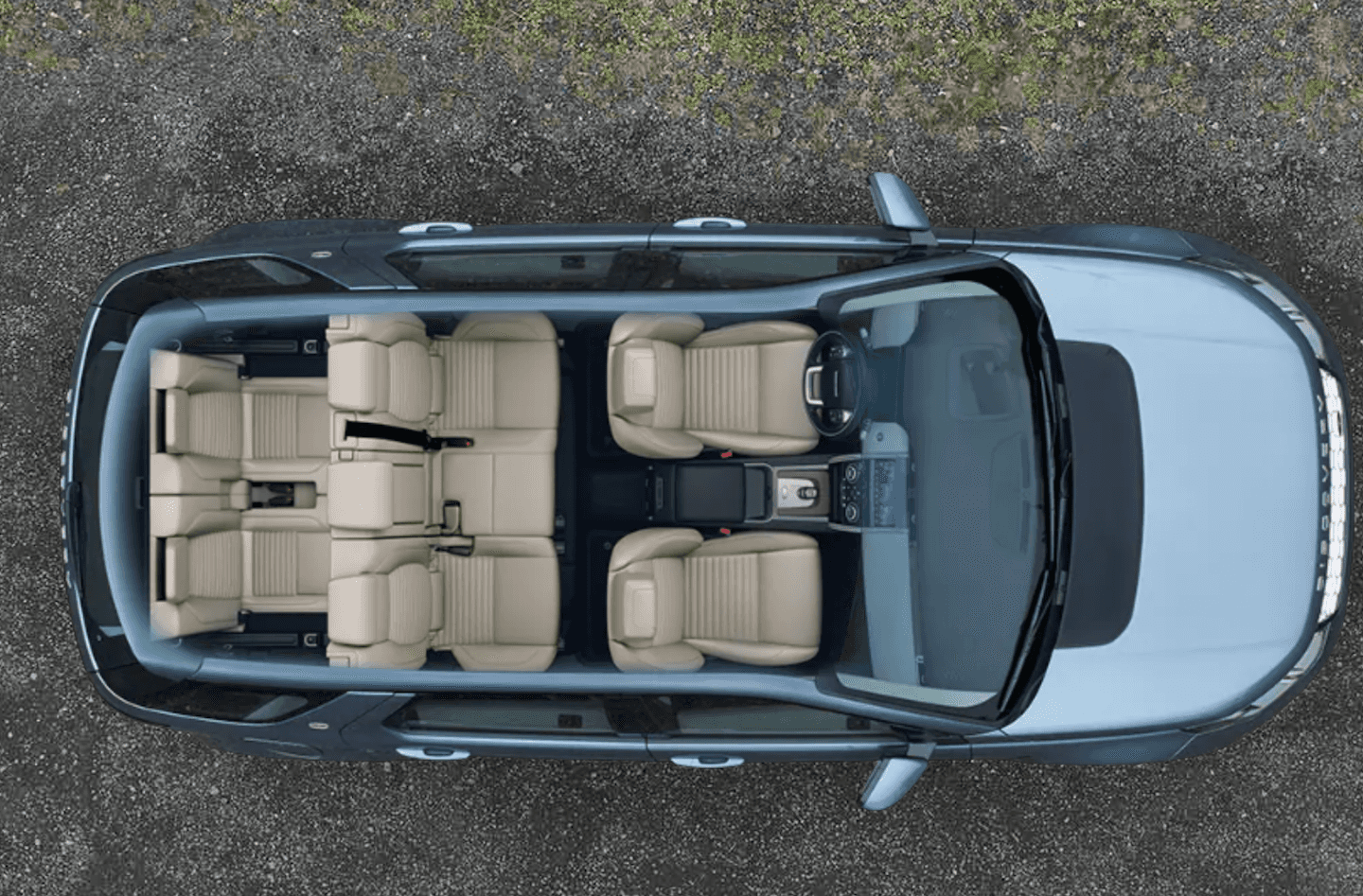 Here at Land Rover Freeport, on Long Island, we know it's important to our customers to be able to have as many people as possible come with them on their next adventure. Our Land Rover shoppers who need a vehicle with seven seats are in luck as the 2021 and 2022 iterations of the Land Rover Discovery, Discovery Sport, Defender 110, and Ranger Rover Sport all have available seating for seven.
We always want our customers to find the perfect vehicle for their needs, so here at Land Rover Freeport we have highlighted each vehicle with seven seats available. By doing this our customers can choose the best seven-seater for them.
Land Rover Vehicles with Seven Seats
Seven Full-Sized Seats:
5+2 Seating Configuration:
Land Rover Discovery Sport
Long Island area shoppers who need to fit seven adults need to choose the new Land Rover Discovery, as this is the only Land Rover vehicle to have seven full-size seats. The Land Rover Discovery Sport, Defender 110, and Range Rover Sport all feature the 5+2 seating configuration.
What is the 5+2 seating?
The 5+2 seating configuration allows you the option to carry seven people in your Land Rover vehicle with two additional seats in the back. These two back seats are ideal for children not needing a car seat and teenagers, or adults on shorter rides. These seats can go up and down too, so when you don't need seven seats you can put them down and have additional storage.
Shop for a Seven Seat Land Rover on Long Island
If you have found the perfect seven seat Land Rover for you, please contact us online for more information. You can always stop by our Land Rover Freeport dealership, on Long Island, to see your favorite seven-seater in person.