Should I Lease a Vehicle?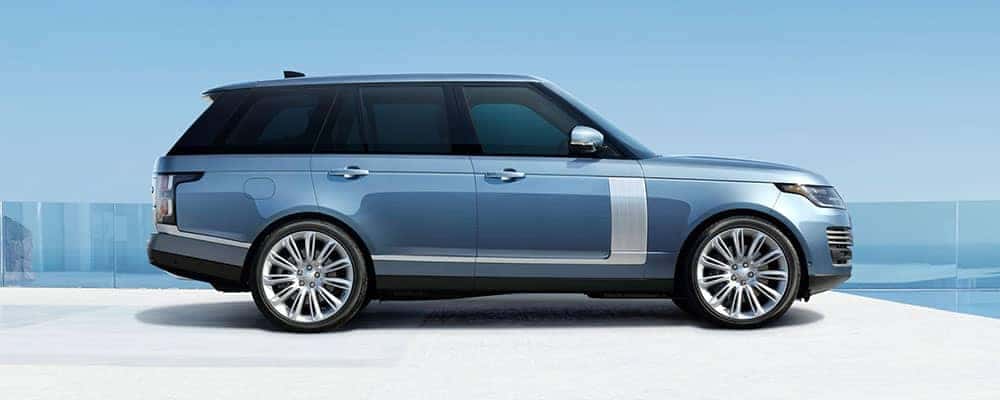 Leasing a vehicle is a great way to stay ahead of the curve in terms of automotive technology: you can enjoy the latest features in the newest models. While financing a vehicle has its own appeal, leasing does too. In fact, leasing a new Land Rover has the potential to save you time, money, and hassle, all while making your commutes from Rockville Centre or Garden City more enjoyable than ever.
Why Lease a New Land Rover?
You'll have plenty of options whether you choice to move forward with buying or leasing a vehicle. Some of the benefits of leasing include:
Lower Down Payment – A lease will typically require less money up front than financing, making it a more accessible option in many cases.
Lower Monthly Payments – While purchase contracts require you to pay for the total value of the vehicle, a lease contract only requires you to pay for the depreciated value, giving you the benefit of lower monthly payments.
Warranty Coverage – Lease contract are typically shorter than purchase contracts; most lease agreements are two to three years. This relatively short term means that most issues, should they arrive, will likely be covered by the vehicle's warranty.
More Affordable – Less money and lower monthly payments means that you'll likely be able to afford to lease a higher-end car than you could purchase.
Reduced Taxes – Taxes can add a lot to the cost of car ownership. When you buy, you owe sales tax on the entire cost of the vehicle. But if you lease, you'll only be on the hook for the amount being financed.
Additional Flexibility – When you lease, it's much easier to upgrade your vehicle frequently without the burden of selling your current car first.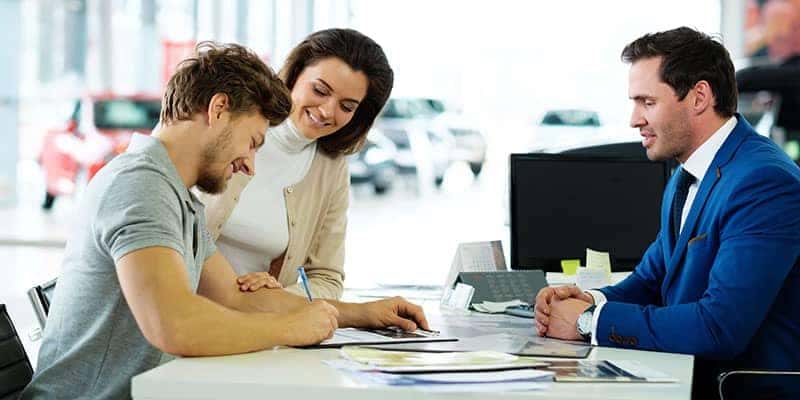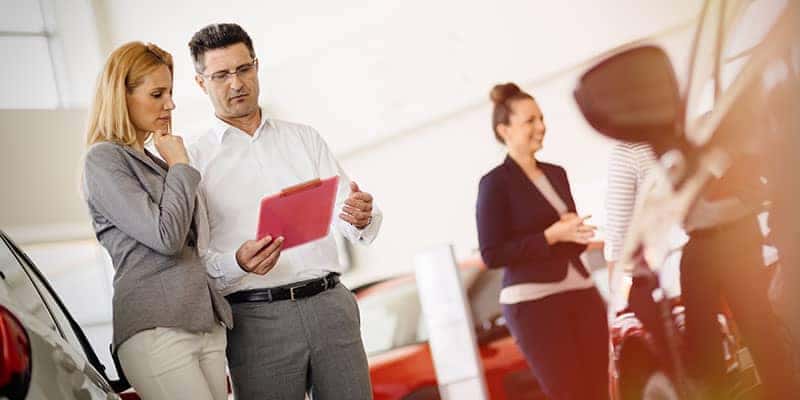 Learn More about Leasing at Land Rover Freeport
Interested in vehicle leasing? Visit Land Rover Freeport to talk with one of our finance professionals about whether buying or leasing is the best option for you. Contact us to take a test drive! We want to help you have the best Massapequa commute possible, after all!
---
More from Land Rover Freeport
We wanted to see how the 2020 Land Rover Discovery HSE stacks up against one of its biggest competitors, the 2020 Lexus GX 460 in terms of capabilities, specifications, and more. With the plethora of luxury vehicles, it's challenging to pick a model that has the best features, since there are so many to take…

If you're looking for ultimate luxury without sacrificing comfort and usability, then the 2020 Range Rover is the vehicle for you! The all new 2020 Range Rover combines the latest technology, including adaptive cruise control, state of the art infotainment systems, and innovation in every aspect of the vehicle. New Tech Featured in the 2020…

The brand-new 2020 Range Rover Sport is the most dynamic Range Rover yet. For many years, the Range Rover Sport has combined the brands renowned off-road dexterity, luxury, and definitive styling with superb performance and family-friendly features. Additionally, from being the most capable performers in its class, the brand-new Land Rover model's interior has been…