The 2020 Defender Could Be Remote Controlled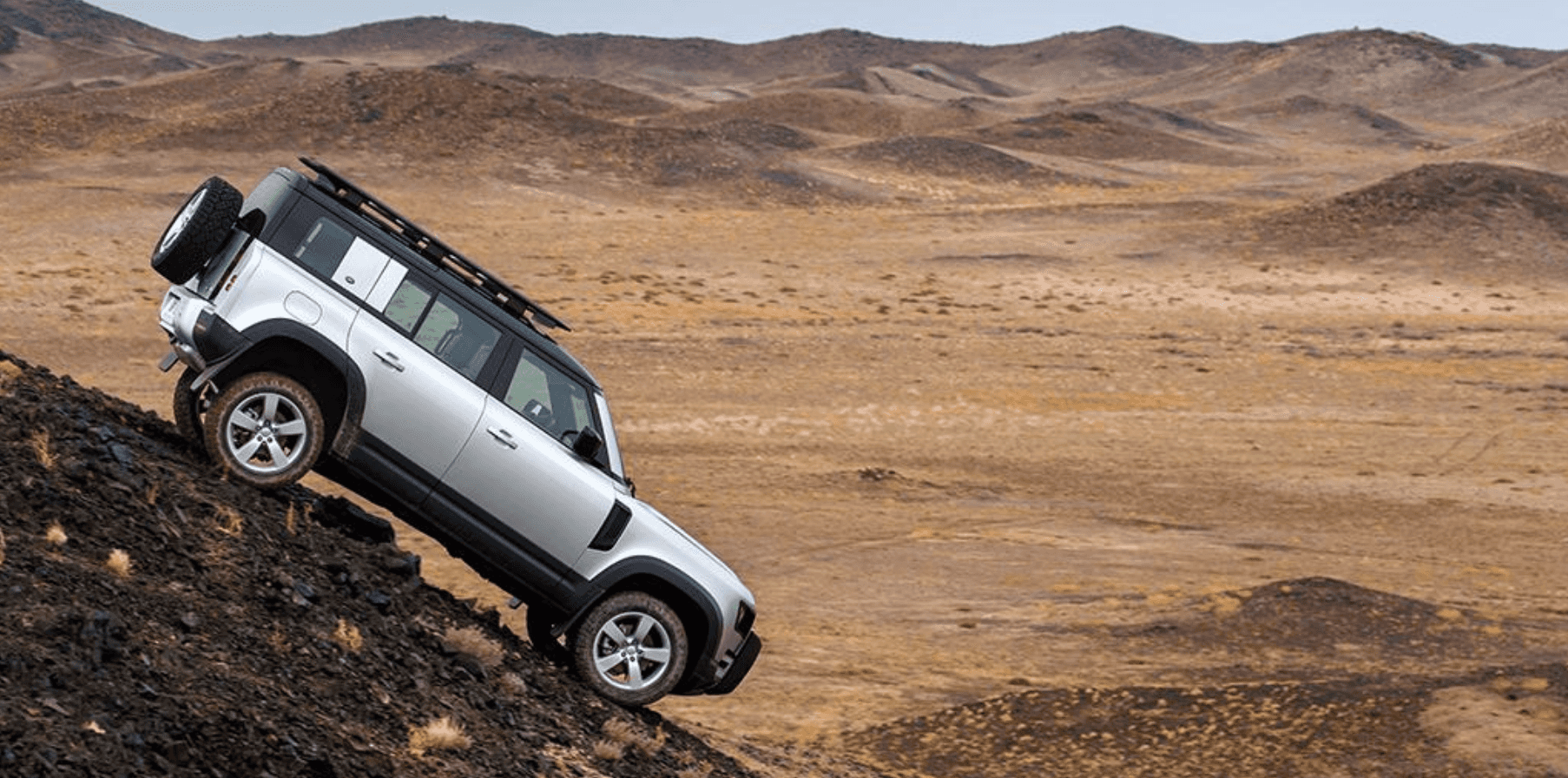 Land Rover has completely modified its traditional Defender into the ultimate modern vehicle loaded with smart tech. However, the 2020 Defender is expected to receive remote-control tech that will allow owners to operate the rugged SUV at a low-speed from outside the 2020 Defender. Thought operating a remote-controlled car was fun as a kid? Well, it's about to become even better as an adult.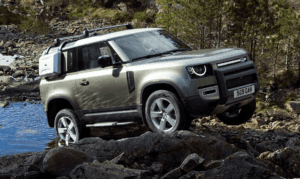 Land Rover product engineer Stuart Frith has informed Autocar that the remote-control technology is currently being developed and assures the SUV's architecture is perfectly capable of managing such a system. Frith also confirmed the company has tested prototypes with the remote-control technology. The remote-control feature would operate as an extension of the Defender's 3D Scout System, which conveys a virtual image of the car from a distance. The Land Rover Active Key will be utilized to guarantee the driver remains close to the 2020 Defender.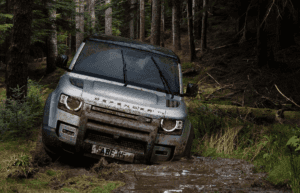 The 2020 Defender was designed for off-road expeditions. Which is exactly why the intelligent remote-control tech could be beneficial. While driving, you no longer need to depend on anyone to maneuver you through tight paths and obstacles. It's as easy as getting out of the 2020 Defender and checking for clearance around the vehicle, ultimately becoming your own "spotter".
However, the remote-control technology is still far-off, with additional performance tests needed to verify its level of safety. This type of technology could establish the 2020 Defender at the forefront of modern vehicles.
Rely on Land Rover Freeport For News on the Land Rover 2020 Defender
Learn more about theLand Rover Defender, coming soon to Land Rover Freeport. You can also contact us if you want to sign up for the latest updates on this model and when you'll be able to take yours home!