Rockville Centre Restaurants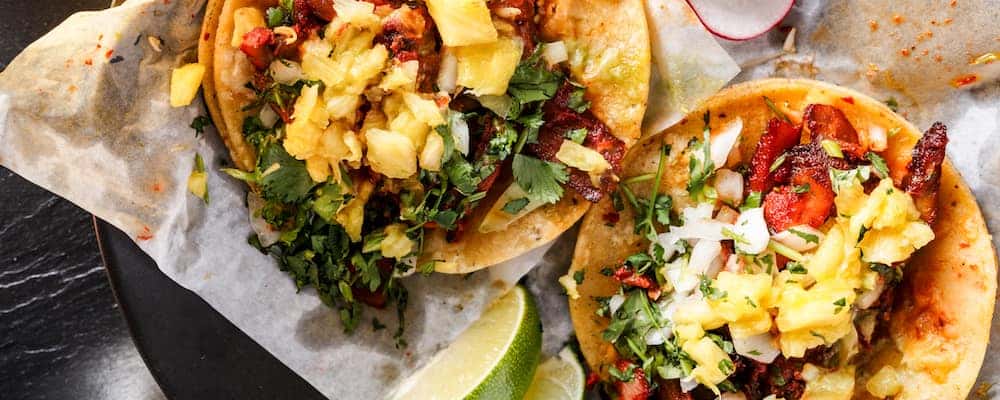 If you're looking for a place to eat, there are plenty of Rockville Centre restaurants for you to explore. No matter what your taste may be, who is accompanying you, or what the occasion is, take some time to leave the Freeport area and explore these restaurants in Rockville Centre, NY.
Burgerology
If you're looking for the best burger near Merrick North in a casual setting, then Burgerology is the place to go. This bar-like location has the most delicious burgers in a variety of different makes and toppings including fun recipes like macaroni burgers. Plus, don't forget to wash it down with one of their signature shakes or burger-themed desserts.
Wild Ginger
When your taste buds are craving Asian Fusion, Wild Ginger is the place to try. This location uses the finest and freshest ingredients to ensure you always leave satisfied. Plus, all their sauces and sides are homemade every day using fresh ingredients to ensure you can't get this flavor anywhere else.
Chadwick's American Chop House & Bar
Head to Chadwick's American Chop House & Bar when you're craving steaks or high-end cuts in an intimate setting. No matter if it's your first time, the staff at this place will treat you like a regular, and you'll always find a reason to come back for more.
Chat Noir
If French cuisine is on your list of things to enjoy in Rockville Centre, then Chat Noir should be at the top of your list. This bistro and bakery is open for breakfast, lunch, and dinner so you can head there any time of day and enjoy some of the best food and drink options in the neighborhood.
Mesita
Mesita is the place to go when you want Mexican cuisine at its finest. This location serves modern Mexican cuisine in a vibrant atmosphere that is unlike any other place you've gone. With fresh guacamole and all your favorites, you'll want to see what this place is all about.
Learn More at Land Rover Freeport
Whether you're looking for seafood restaurants near Freeport or things to do at Jones Beach, Land Rover Freeport can help. Contact us today to learn more about us, our community involvement, or stop in to see our inventory.