New Land Rover PHEV Engine Preview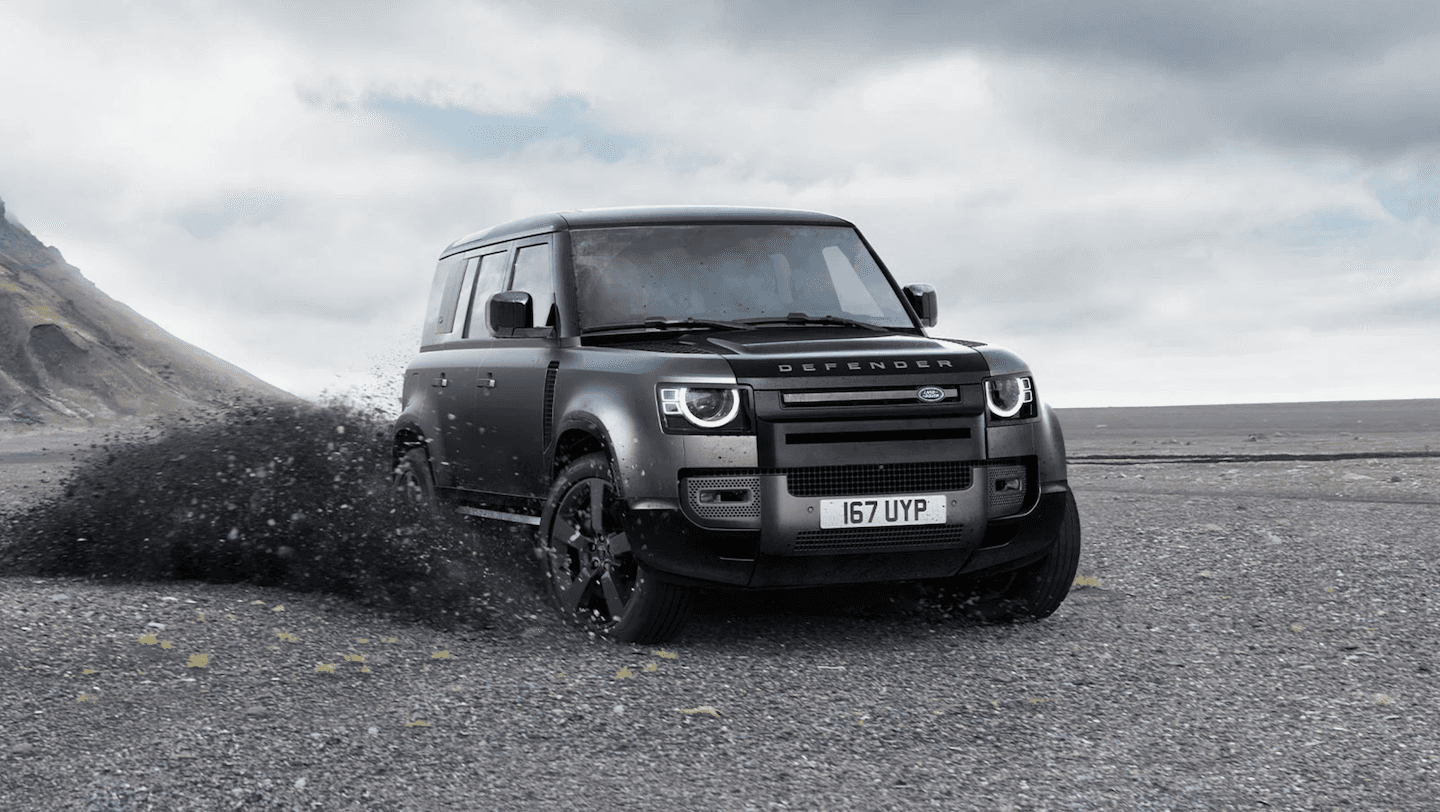 New Land Rover Hybrid Inventory
Our Land Rover hybrid inventory is full of great vehicle options, but there is even more to look forward to on the horizon. Land Rover is introducing a PHEV engine in 2023 that is primed to be even more powerful, swifter to charge and have longer electric range than its predecessors.
Two New Land Rover in Powertrains Coming Soon
In addition to a 523-horsepower twin turbo V8 engine, Land Rover is bringing a new 434-horsepower i6 Turbo plug-in hybrid. From what we know so far, this PHEV can do the following:
Capable of all EV drive up to 87 miles per hour
Approximately less than 80% in under an hour on DC rapid charge
Full home charge in five hours with wall socket
Not only will this new PHEV be as capable as ever — it will also be as efficient and fast as ever when it comes to charging. As we gear towards a more efficient and electric-charged future, Land Rover is clearly doing the same.
How Does Range Rover PHEV Work?
A plug-in hybrid electric vehicle, or PHEV has a conventional combustion engine and a powerful electric motor which work in parallel. The electric motor is powered by a large capacity high voltage battery which can be charged externally and will be re-charged using regenerating and overrun during journeys.
Browse Our Hybrid/Electric Land Rover Inventory on Long Island
We're as excited as you are when it comes to the future of Land Rover and hybrid/electric technology. Be sure to stay tuned to our dealership on Long Island for more information and details as they release.
If you have any questions about Land Rover's future PHEV engine or any of the hybrid/electric vehicles we have in our new Land Rover inventory, feel free to contact us at Land Rover Freeport.