Christmas Trees on Long Island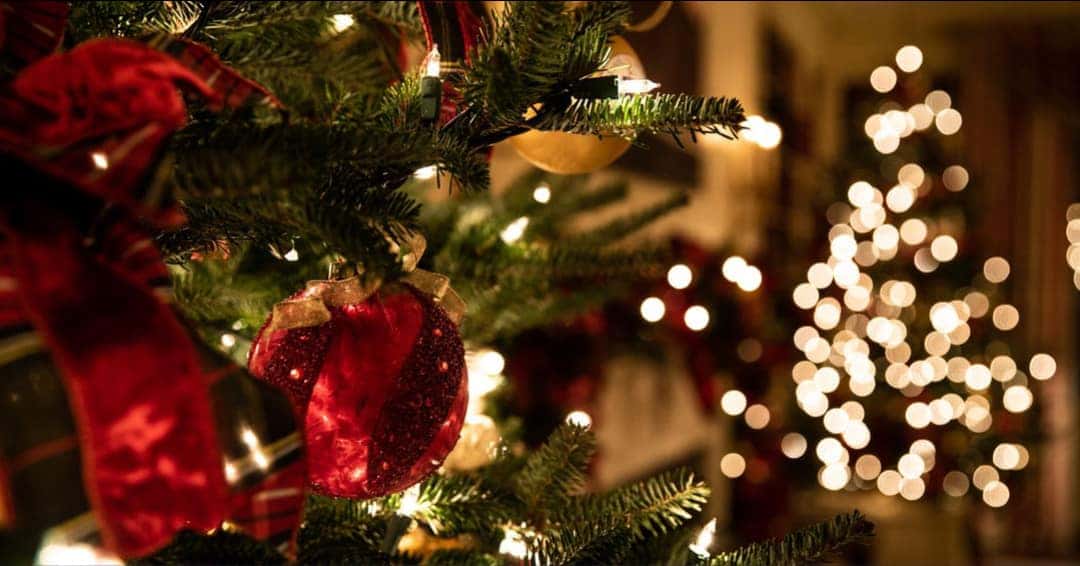 Searching for the best place to discover a Christmas tree that will light up your home and holiday décor? Discovering Christmas trees on Long Island is simple, due to the surplus of Christmas tree farms and Christmas tree stands all over the Long Island area. Additionally, you can even absorb several Christmas lights shows on Long Island to create a magical holiday season. Make sure to visit these Christmas tree shops below to boost your Christmas spirit.
ELWOOD PUMPKIN AND CHRISTMAS TREE FARM
Looking for a location that allows you to cut down your own Christmas tree on Long Island? Elwood Pumpkin and Christmas Tree FarmOpens in New Window is a great choice. Bring your own handsaw and explore their 22-acre farm. Not able to cut down your own tree or just simply not in the mood to do so? Well, the farm also has pre-cut trees ready for purchase on site as well. The farm accepts cash-only.
CARTER TREE FARM
Located in Miller Place, New York, Carter Tree FarmOpens in New Window is solely accessible on weekends however you'll have the opportunity to choose between a selection of trees that range from 3 to 9 feet tall. Carter Farm also allows you to use your own handsaw or acquire one from them. To make your life simpler, they'll wrap the tree for you so it's easier to take home. The only thing that you will need is your own rope or tie-downs.
LEWIN FARMS
During the fall, Lewin FarmsOpens in New Window is recognized for their apple orchard, however in the winter, it becomes one of the hottest attractions on Long Island for purchasing Christmas trees. Lewin Farms is open to the public every day except for Tuesday. Bring a tree home that is up to 15 feet tall. If you don't have your own handsaw to cut down your own tree, you can rent one of theirs.  Your family will absolutely have a wonderful time at the farm.
ZUHOSKI FARMS
Zuhoski FarmsOpens in New Window is another terrific Christmas tree farm to schedule a trip to during the holiday season. If you're in the mood to cut your own tree, you can take home a tree up to 11 feet tall. They also have pre-cut tree starting at 4 feet tall for you to purchase. The trees are all Douglas Fir trees, and the kind individuals at Zuhoski Farms will even cut your tree down for you.
LEARN MORE ABOUT HOLIDAY EVENTS IN LONG ISLAND
If you find yourself in the Freeport area this holiday season, be sure to obtain your Christmas tree from one of these Christmas tree farms. Afterwards, head to the best Italian restaurants on Long Island or take in the best restaurants on Rockville CentreOpens in New Window. Searching for more things to do in the area? Let Land Rover Freeport guide you.