2020 Range Rover Interior Features & Technology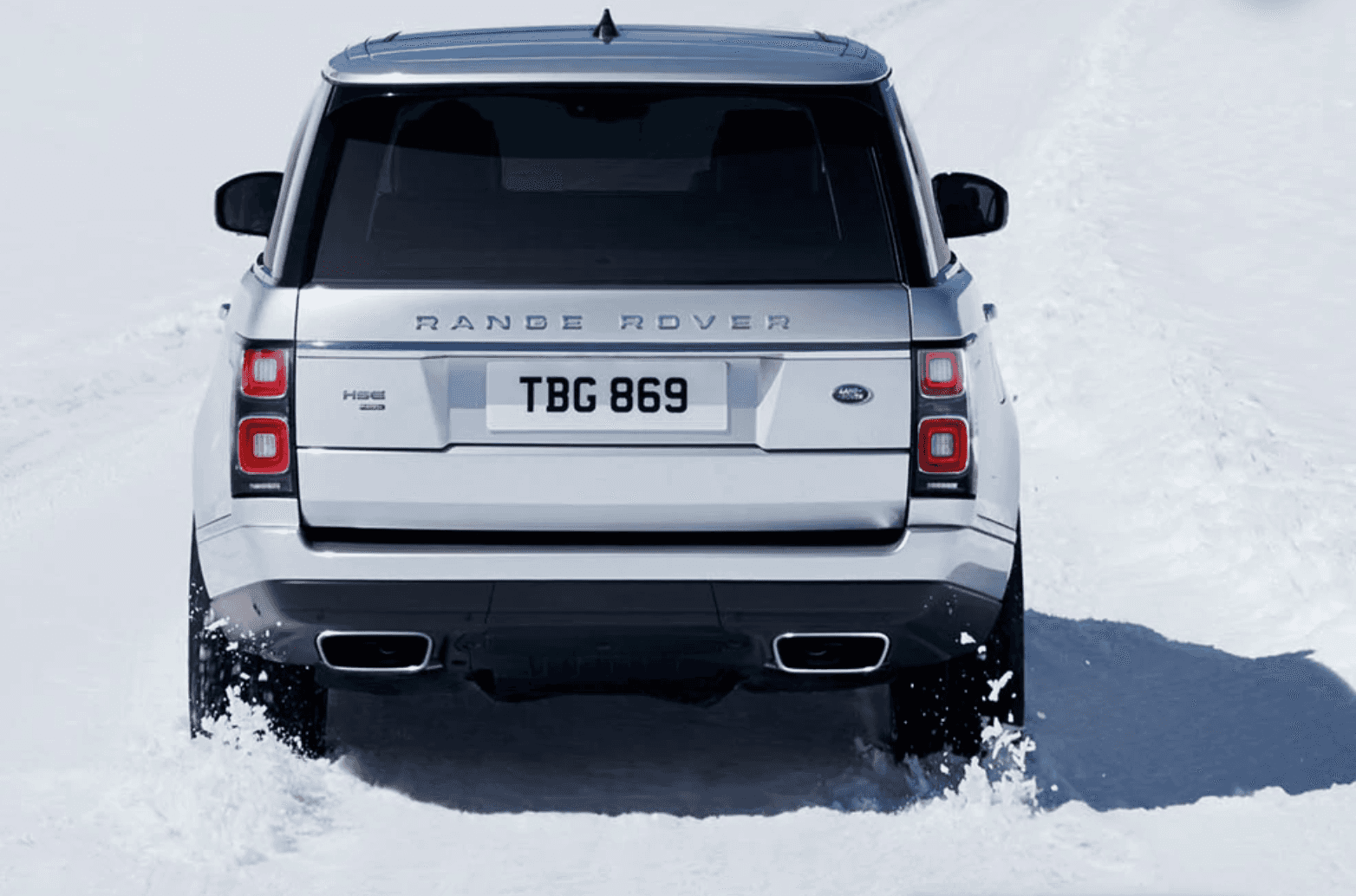 If you're looking for ultimate luxury without sacrificing comfort and usability, then the 2020 Range Rover is the vehicle for you! The all new 2020 Range Rover combines the latest technology, including adaptive cruise control, state of the art infotainment systems, and innovation in every aspect of the vehicle.
New Tech Featured in the 2020 Range Rover
One of the newly added features to the 2020 Range Rover is Adaptive Cruise Control. Adaptive Cruise Control gently assists and provides moderate intervention to ensure that the driver is centered in the lane and is keeping a safe distance from the cars around them. Not only is this convenient, it also adds an element of safety, especially when driving in traffic.
Other Features of the 2020 Range Rover
Off-Road Capabilities
While the 2020 Range Rover is definitely a luxury vehicle, it also has remarkable off-road capabilities. Using innovated all terrain technology and Range Rover's unique All Wheel Drive system, you can count on your 2020 Range Rover to take you on any adventure, anywhere.
Infotainment System
The Range Rover's high-tech infotainment system is well equipped to make driving your Range Rover a safe and entertaining experience. One of the infotainment systems most exciting features is Protect. Protect allows you to check your fuel levels, locate where your vehicle is parked, and check that your doors and windows are closed all from your phone. This state-of-the-art system ensures that you are in control of your safety.
Commitment to Sustainability
The Range Rover has been designed so that when the vehicle approaches the end of its life cycle, up to 85 percent of the vehicle can be recycled and up to 95 percent of the vehicle can be recovered and reused. In addition, the 2020 Range Rover will have an EV Mode that allows the vehicle to run on the electric motor. Depending on the amount of power in the battery the system will introduce the gas engine when needed. This allows for the optimization of fuel use and is in line with Range Rover's commitment to sustainability.
EXPERIENCE THE NEW 2020 RANGE ROVER AT LAND ROVER FREEPORT
See for yourself. Test drive the new 2020 Range Rover and revel in its luxury interior features from the driver's seat at Land Rover Freeport! Contact our Freeport Land Rover dealership team to schedule a test drive.