Part of the Weidinger Auto Group
If you're in the market for an SUV that combines the refined style and comfort of a luxury vehicle with the utilitarian towing and performance power of a traditional SUV, you'll love the Range Rover lineup. With the Range Rover, Range Rover Sport, Range Rover Evoque, and Range Rover Velar to choose from, it can be challenging knowing which is right for you. Luckily, we've created this handy quiz to help you better understand the options and figure out which Range Rover you should purchase or lease! Once you've got the right Range Rover at the right price, take it over to Jones Beach State Park to take full advantage of all the summer activities.
Find Out Which Range Rover You Should Choose
A) Around $40,000 B) Around $50,000 C) Around $65,000 D) Around $90,000
A) 6.7 seconds B) 6.4 seconds C) 7.2 seconds D) 7.5 seconds
A) Around 230 hp B) Around 240 hp C) Around 335 hp D) Around 340 hp
A) Around 3,900 pounds B) Around 5,300 pounds C) Around 7,700 pounds D) Around 7,710 pounds
A) 20.3 cubic feet B) 34.4 cubic feet C) 24.8 cubic feet D) 50.8 cubic feet
A) 25 mpg B) 23 mpg C) 19 mpg D) 19 mpg is just fine
So, Which Range Rover Will It Be?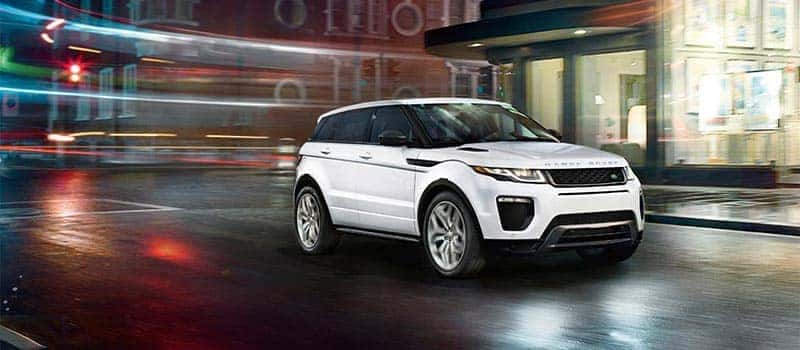 Mostly As:
You got the Range Rover Evoque!
The Evoque is a compact SUV in the Range Rover lineup that comes in a five-door or convertible style. There are six trim levels to choose from, and with twin-needle stitched leather, you ride in comfort. The Range Rover Evoque base trim comes with a 2L four-cylinder engine and a nine-speed automatic transmission.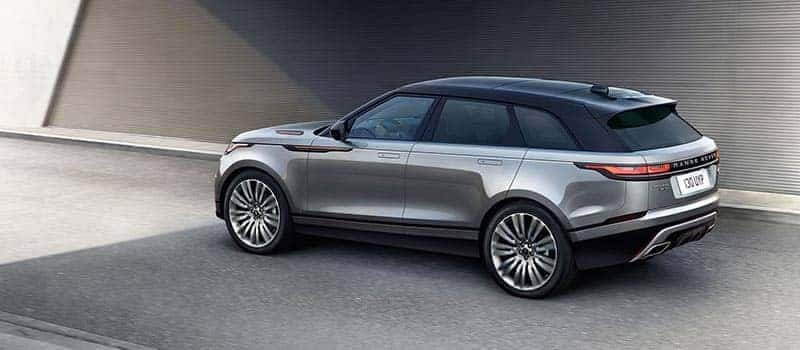 Mostly Bs:
You got the Range Rover Velar!
The Range Rover Velar recently was named the most beautiful car in the world at the 2018 World Car Awards. It comes equipped with InControl® Touch ProTM Duo infotainment with two 10-inch HD touchscreens. The Velar is a capable SUV with all-wheel drive with Intelligent Driveline Dynamics (IDD) and Torque Vectoring by Braking for a fun, safe ride. The Range Rover Velar is available with a four-cylinder or V6 engine, both paired with an automatic transmission.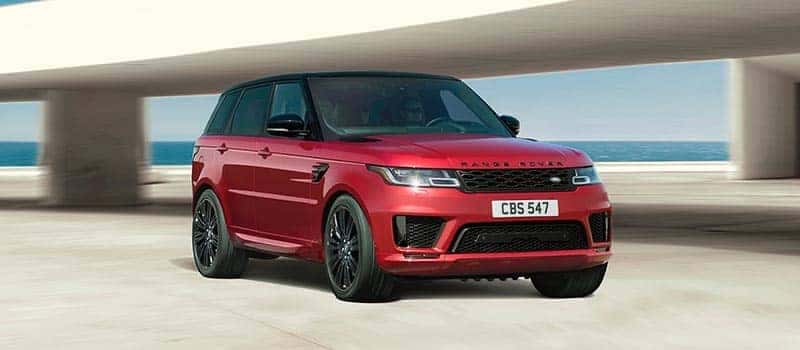 Mostly Cs
You got the Range Rover Sport!
This version of the Range Rover features a sportier, lower stance, updated front and rear bumpers, and wraparound LED lights. The performance of the Sport responds to your driving continuously variable damper settings and adaptive dynamics. It has AWD for off-roading and both gas and diesel engine options.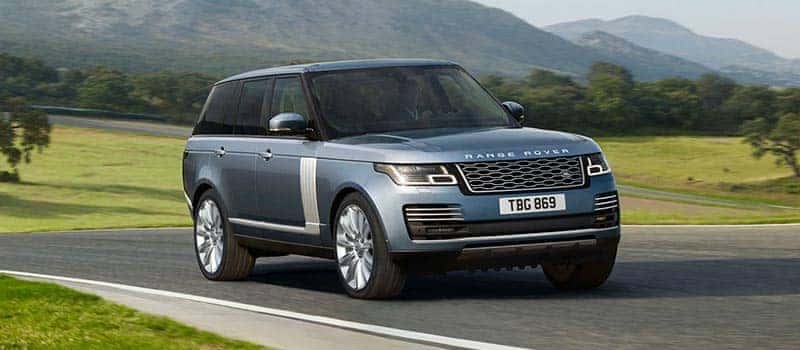 Mostly Ds:
You got the Range Rover!
The classic Range Rover features a heads-up display to provide you with easy access to pertinent information, such as navigation. This model offers gas or diesel engines, or you can opt for the Plug-in Hybrid Electric Vehicle (PHEV). The Ranger also comes with AWD as well as the Terrain Response® 2 system with a Dynamic mode, so you can drive easily and safely on any on or off-road condition. You have the option of 24-way heated and cooled massage seats, and you can choose the available waterproof Activity Key wristband, which allows you do enjoy activities without having to carry your traditional car key around.
Share
Share This
Choose How To Share: