Land Rover Headlight Service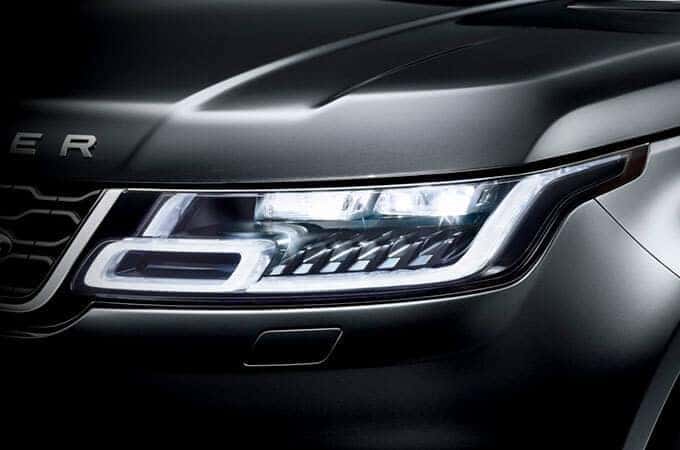 Do you need to replace a broken or flicking headlight? Our Land Rover Freeport service department is here to help you service and maintain your vehicle.
Headlights tend to burn out over time due to overuse and general aging, typically lasting about 18 to 24 months.
Land Rover Headlight Replacement Near Me
When it comes to automotive service, nobody in the Merrick area does it like Land Rover Freeport. Our certified Land Rover technicians perform a variety of services to replace or restore your headlights:
Changing your headlight bulbs
Securing the replacement bulb(s)
Reinstalling the headlight(s)
Make sure other lights on your vehicle are not dim or burnt out, needing a replacement
Your headlights may experience damage such as a deep crack, which is considered a more serious case. In this scenario, the actual unit would need to be replaced completely. More common replacement services like restoration involve increasing the brightness of your Land Rover's headlights.
One major thing to consider when your headlights are reaching the end of their lifespan is fading, flashing or dimming while driving at night. If your visibility is not as strong as it used to be, we recommend visiting our service department as soon as you can.
Our service center near Merrick is focused on making sure every Long Island driver can confidently and safely operate their vehicle, which is why we are dedicated to providing efficient and high quality service everyday.
Replace Your Land Rover Headlights Near Merrick
If your Land Rover needs one or more new headlights, schedule a service appointment with us at our Land Rover Freeport service center. If you have any questions about our service department or any of the other automotive services we provide, feel free to contact us at Land Rover Freeport.
We look forward to seeing you at our Freeport service center soon!