Land Rover Full Vehicle Diagnostics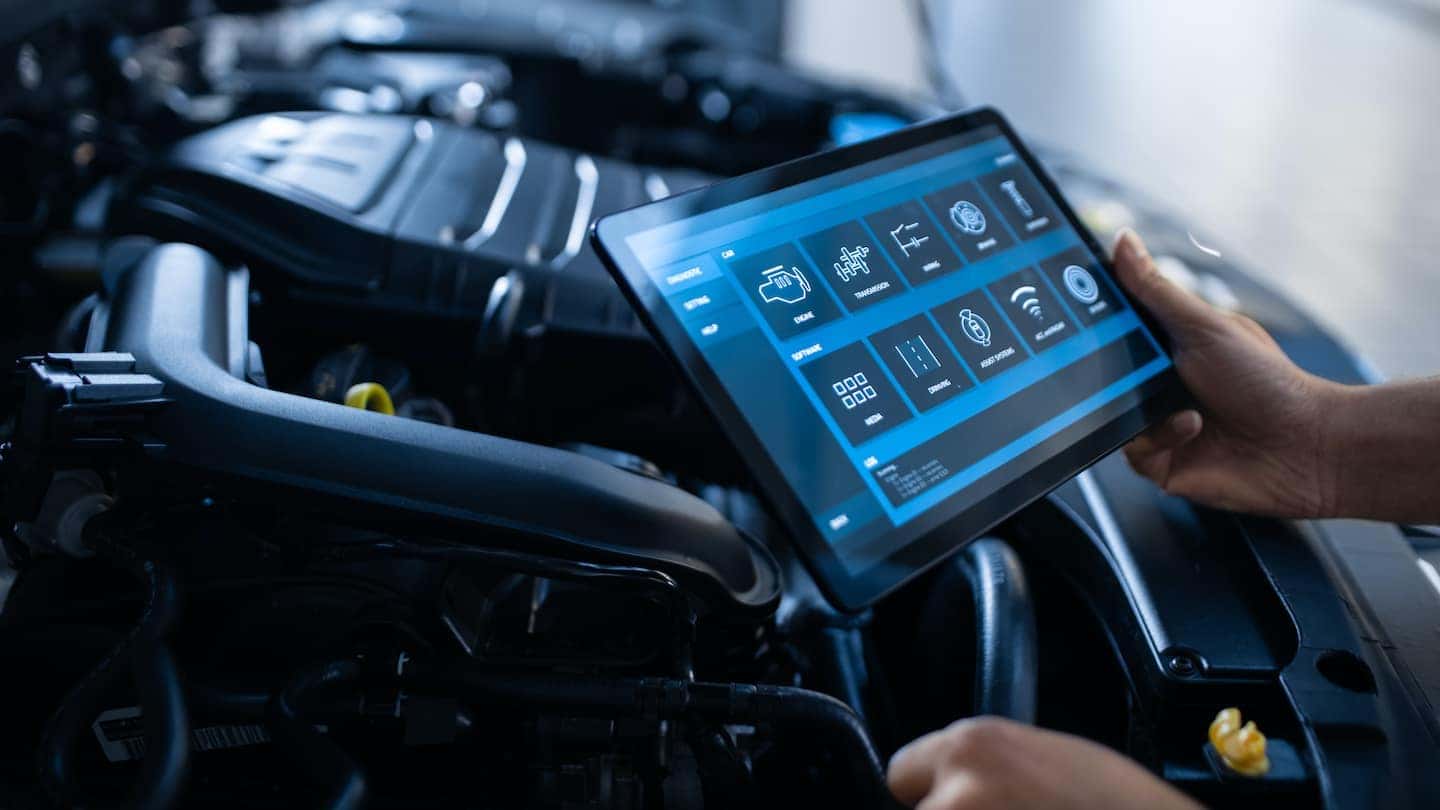 Our Land Rover Freeport service department is always prepared to take on any auto-related repair or maintenance you may need. Freeport area auto-owners can rely on our service center to take care of all their automotive needs including full vehicle diagnostics.
With the advanced technology, a full vehicle diagnostic can be had in a matter of minutes. If your check engine light turns on, that is typically a telltale sign that your vehicle is in need of diagnostics service.
What Happens During Full Vehicle Diagnostics Service?
When it comes to full vehicle diagnostics, the service generally involves a computer system, which links to your vehicle's computer processor, sensors and microchips, logging any problems or issues that are present. It can reveal existing issues with the exhaust, transmission, oil tanks and other systems.
In other words, the service will scout any potential issues with your vehicles and bring them to the surface. Our certified technicians will typically carry out the following during the service:
Visual inspection of vehicle components
System analysis
Road test if necessary
Document diagnostic trouble codes
Check for service notifications issued by vehicle manufacturer
Running a diagnostic test regularly is a key part in preventive maintenance. Since minor issues can fly under the radar and won't present themselves until it's too late for a certain part or function, full vehicle diagnostics can help reel in any potential hazards before they become full-blown issues.
Schedule Full Vehicle Diagnostics at Our Freeport Service Center
If your Land Rover is in need of full vehicle diagnostics service, schedule a service appointment with us at our Land Rover Freeport service center. If you have any questions about our service department or any of the other automotive services we provide, feel free to contact us at Land Rover Freeport.
We look forward to seeing you at our Freeport service center soon!