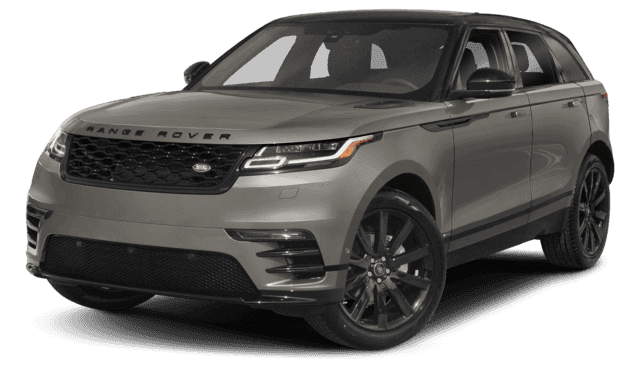 2017 Land Rover Range Rover Velar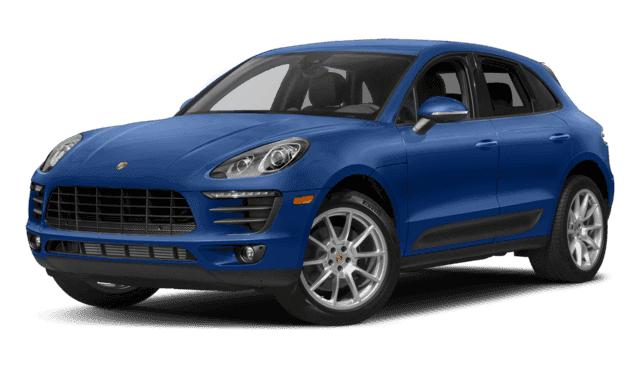 2017 Porsche Macan
2017 Land Rover Range Rover Velar vs 2017 Porsche Macan
---
---
Luxury vehicles stand out on the Freeport roads, and many drivers find themselves comparing options like the
2018 Land Rover Range Rover Velar
vs the 2017 Porsche Macan. While each one brings its own attitude and special features to the road, the new Land Rover model actually stands out as being the better choice. Compare these two vehicles below.
PRACTICAL VERSATILITY
Not all luxury models are made with versatility and practicality in mind. In fact, the Porsche Macan doesn't include the same type of practical and versatile features as the Land Rover, which means you can explore more of what Arnold has to offer by opting for the Velar.
Impressive wade depth and ground clearing allow you to take the road less traveled more often without worrying about getting stranded
Driver Assistance features do everything in their power to keep you safe and protected while on the roads
Terrain Response system helps you easily navigate from one terrain to the next without skipping a beat.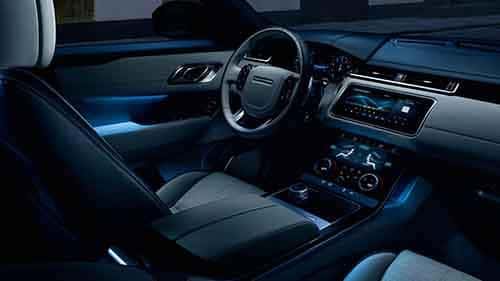 STYLE
What separates the Land Rover Range Rover Velar from the Porsche Macan is its dedication to breaking the mold in terms of style. For those looking at the Macan, you'll notice it doesn't stray too far away from other Porsche models available. However, the new Land Rover Range Rover Velar comes equipped with a look and stylish features all its own.
Black metal pillars give this model an energetic and dominating look that captivates attention with every twist and turn
Flush door handles give this vehicle a seamless exterior that stands out against the competition
Panoramic black and metal roof creates a distinct separation that still gives this model a look you'll notice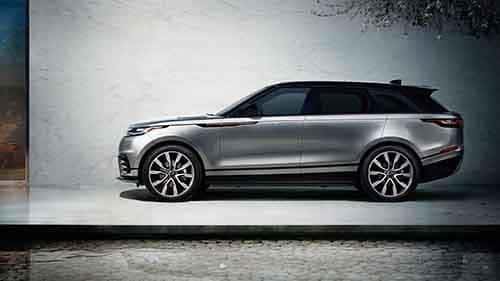 ENTERTAINMENT
Driving can be fun, especially when you hit the streets with a vast amount of entertainment features. While both vehicles deliver an incredible amount of technology, only the Land Rover gives you the entertainment you crave while on the go.
InControl® Touch Pro™ comes with two screens to provide you with instant access to apps, information, music, navigation, and more
Bluetooth connectivity allows you to access all your favorite music and more with just the push of a button
Easily find everything you want on two different screens for better organization and accessibility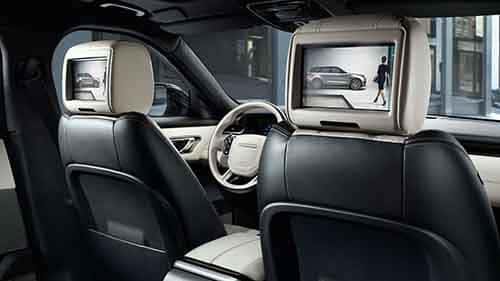 VISIT LAND ROVER FREEPORT
Freeport drivers deserve the best, which is why choosing the 2018 Land Rover Range Rover Velar vs the 2017 Porsche Macan makes the most sense. Visit Land Rover Freeport today to see our inventory or find out more about our current offers.