Conquest $1,000 Cash Program
IF YOU OWN OR LEASE A:
Acura, Audi, BMW, Cadillac, Infiniti, Jeep, Lexus, Lincoln, Mercedes Benz, Porsche, Tesla, Volvo
RECEIVE $1,000 TOWARDS YOUR NEW LAND ROVER VEHICLE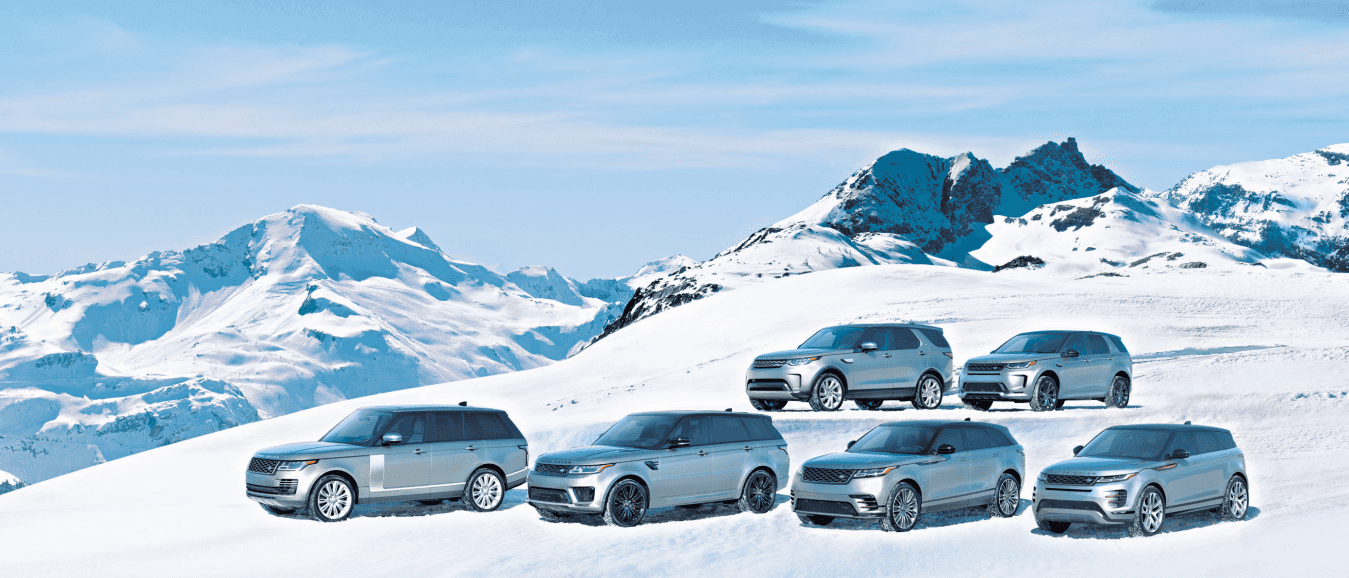 Contact Us for More Info
*These incentives are offered to support eligible conquest customers. Eligible participants will receive a Customer Cash Incentive of $1,000 good towards the purchase or lease of a 2020 Land Rover Evoque SE, 2019 Land Rover Discovery Sport SE, 2019 Land Rover Velar S. This unique offer will be issued to specific participants currently driving an eligible vehicle (All following makes and models) *Acura * Audi * BMW * Cadillac * Infiniti * Jeep * Lexus * Lincoln * Mercedes Benz * Porsche * Tesla * Volvo *
Customers must present current proof of "competitive" vehicle ownership.
Offers ends on December 31, 2019.