Part of the Weidinger Auto Group
If there's one thing every Merrick North driver can agree on, it's that having incredible technology can be a Godsend while on the road. If you're looking for technology that doesn't just deliver entertainment but can also keep you safe while enhancing your drive, then you need something with versatile technology like the 2017 Land Rover Range Rover. No matter what it is you're looking for, the Land Rover Range Rover technology simply will not disappoint. Explore more about the tech features below.
Terrain Response
The Merrick South roads can be a little uneasy, but with the help of the Terrain Response system, your Land Rover model will automatically adjust to give you the best handling no matter what type of road you're on
Dynamic Response
The Dynamic Response system ensures all your performance features work together to keep you handling the roads like an expert
Blind Spot Monitor
The Blind Spot Monitor system helps keep you and your passengers safe by alerting you when there is an object out of your line of sight
Reverse Traffic Detection
Don't let safety go out the window when in reverse. Instead, the Reverse Traffic Detection helps you stay in the know about what's happening behind you so you avoid collision at all costs
Learn More at Land Rover Freeport Today
Having the2017 Land Rover Range Rover in your driveway will make your neighbors jealous, but when they find out about the incredible technology found throughout the new Land Rover model, they'll run out and grab one for themselves. If you want to be the trendsetter in your Rockville Centr neighborhood, you need to visit Land Rover Freeport today, located at 146 West Sunrise Hwy in Freeport, NY. We have a nice selection of models to choose from, or you can contact us at (516) 935-0600 to explore our current offers and find the model that's right for you. Contact us today to make a smart driving decision.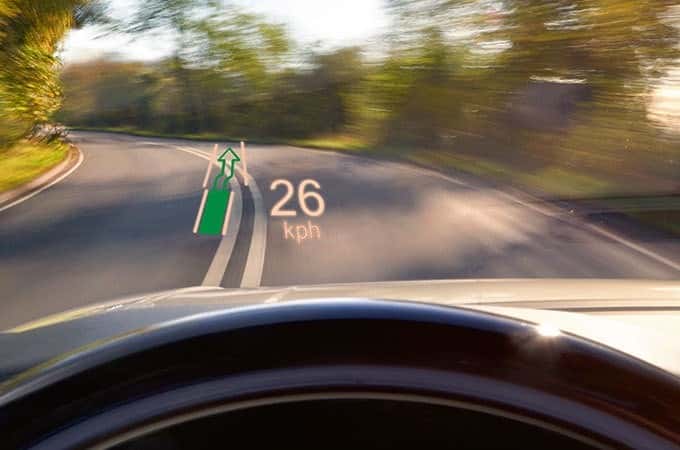 More From The 2017 Land Rover Range Rover Features
Share
Share This
Choose How To Share: