Part of the Weidinger Auto Group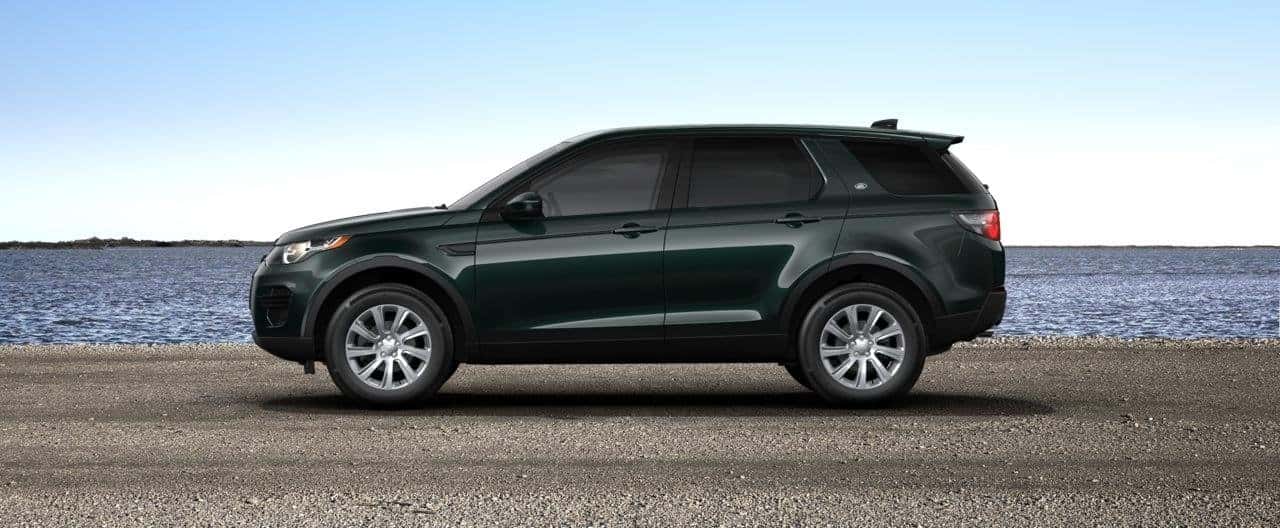 Aintree Green
$595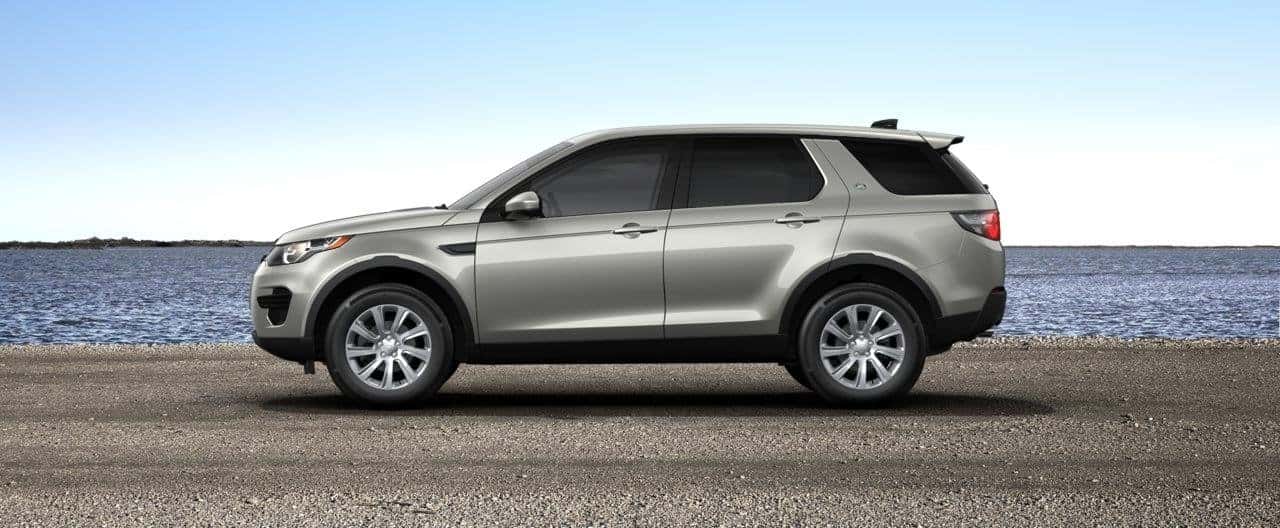 Aruba
$1,295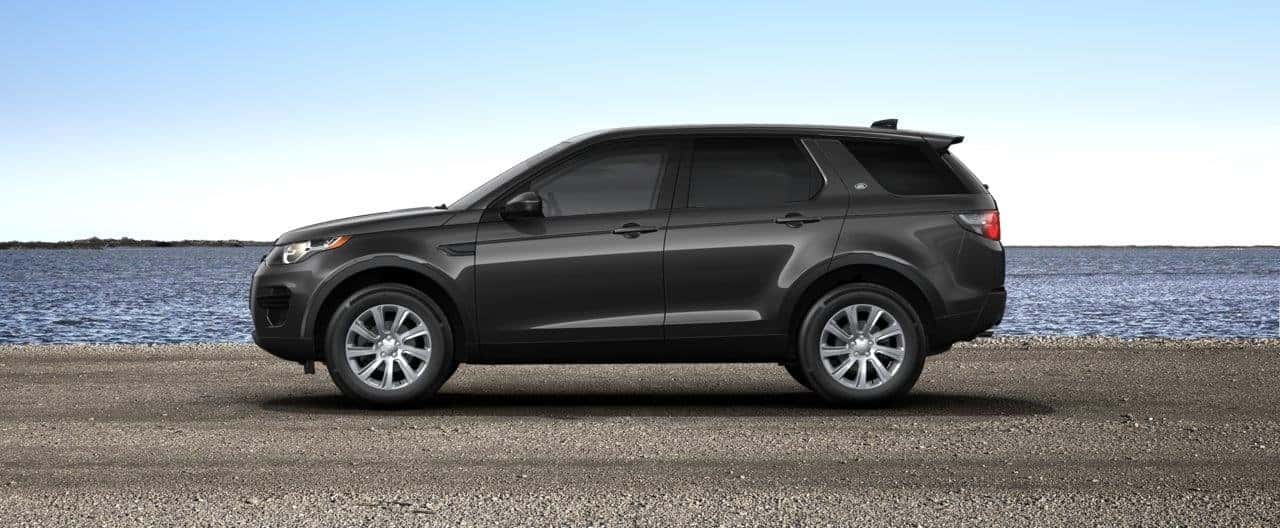 Carpathian Grey
$1,295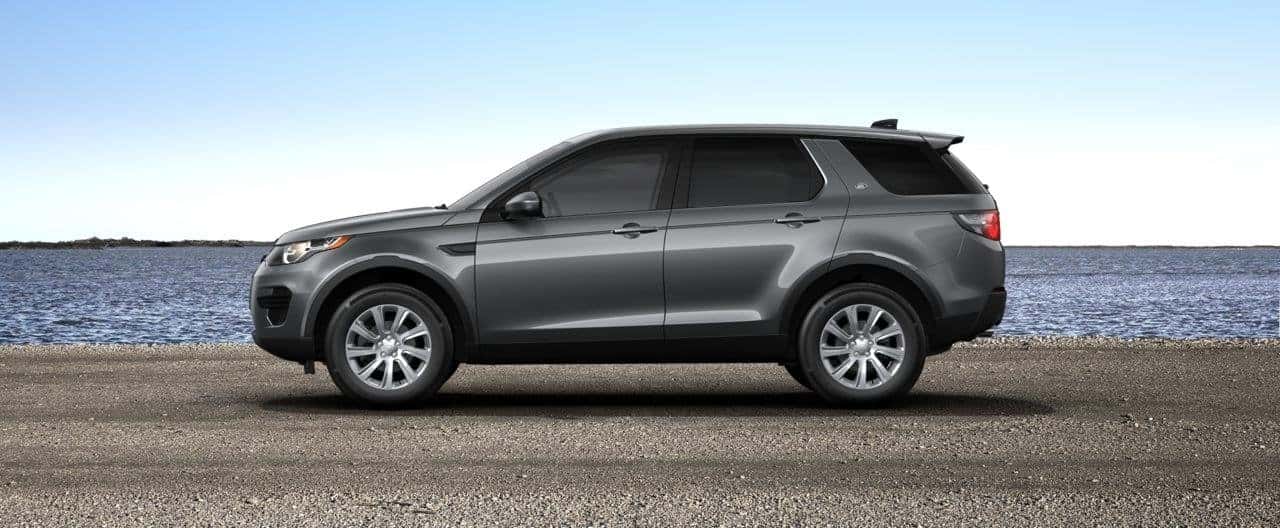 Corris Grey
$595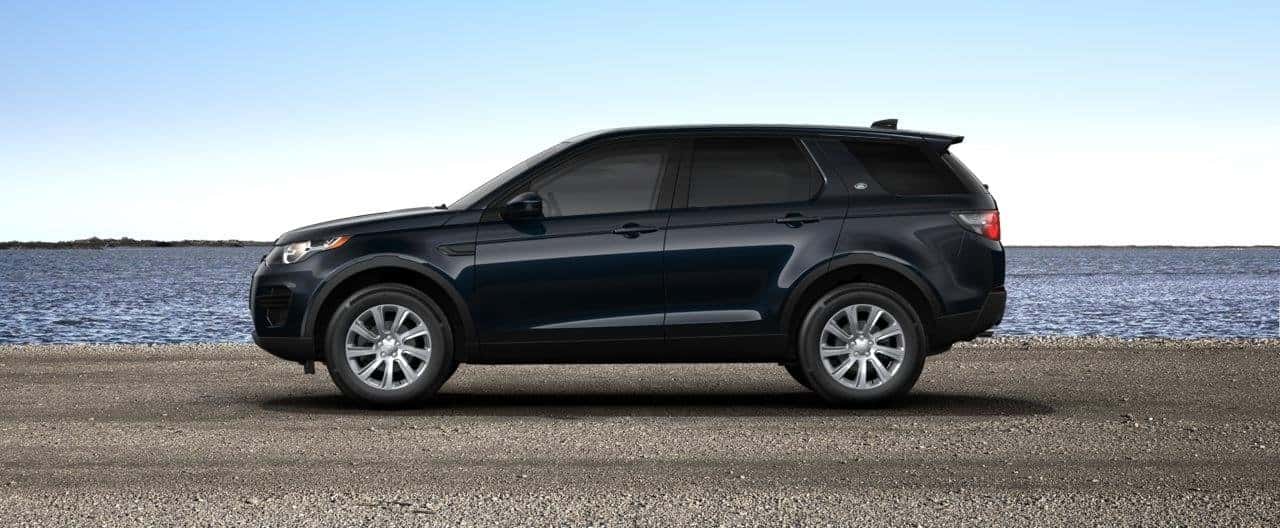 Farallon Black
$1,295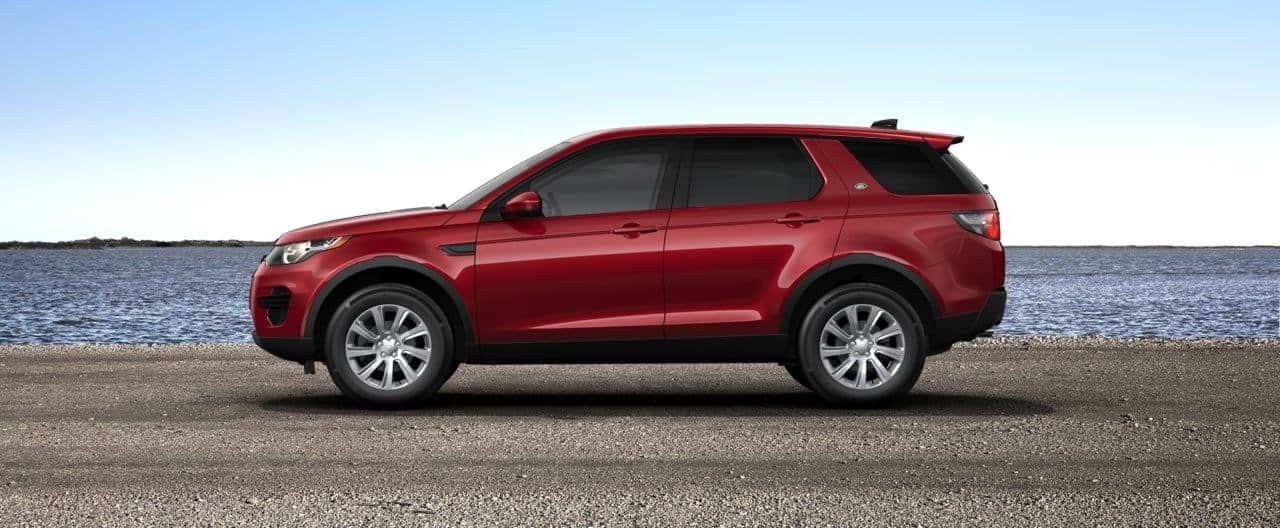 Firenze Red
$595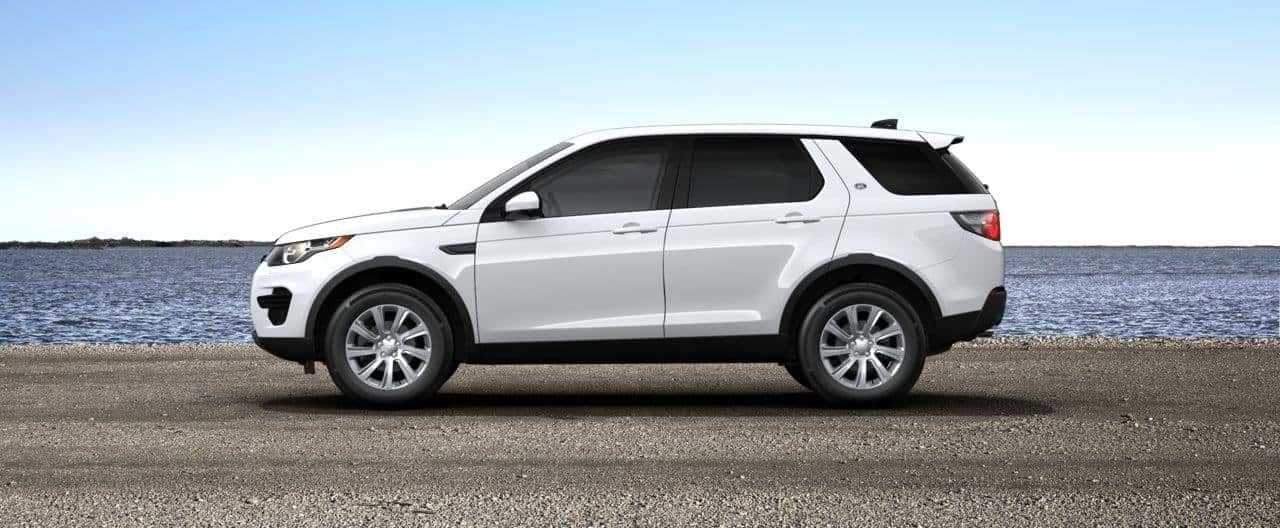 Fuji White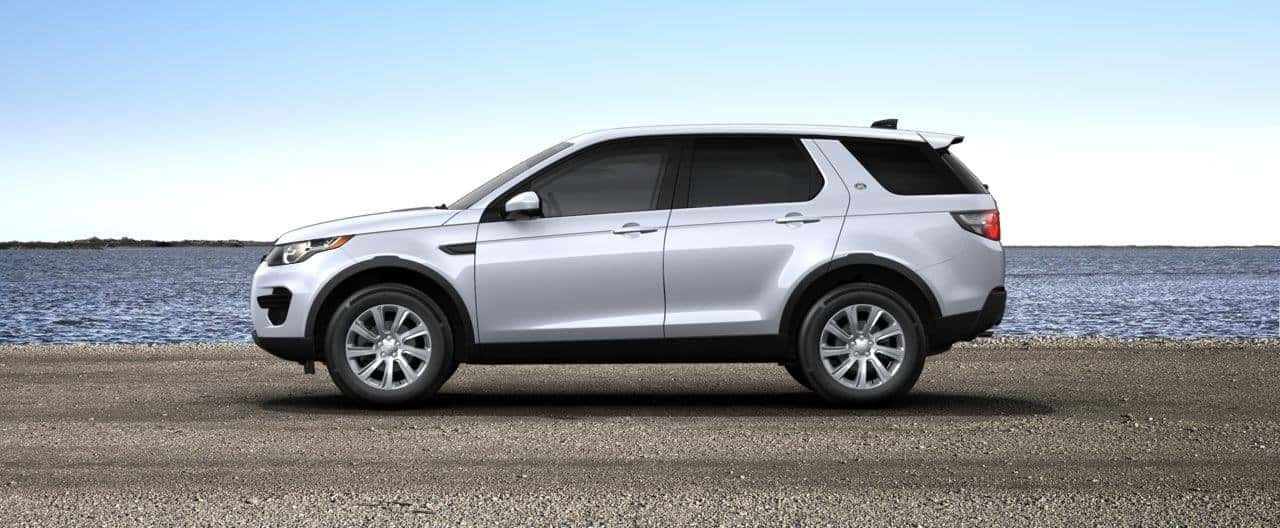 Indus Silver
$595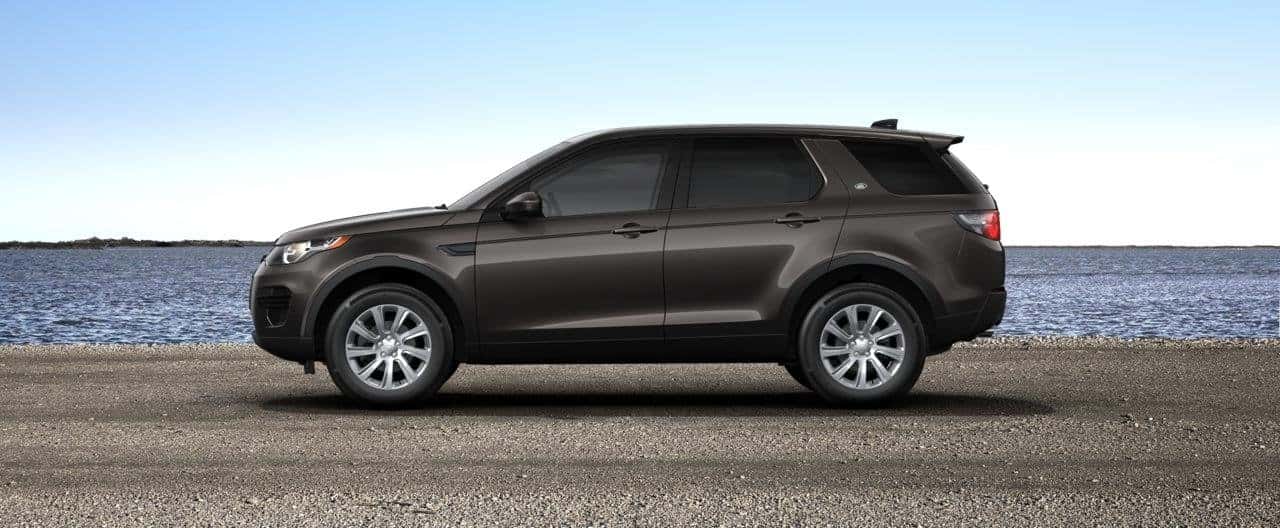 Kaikoura Stone
$595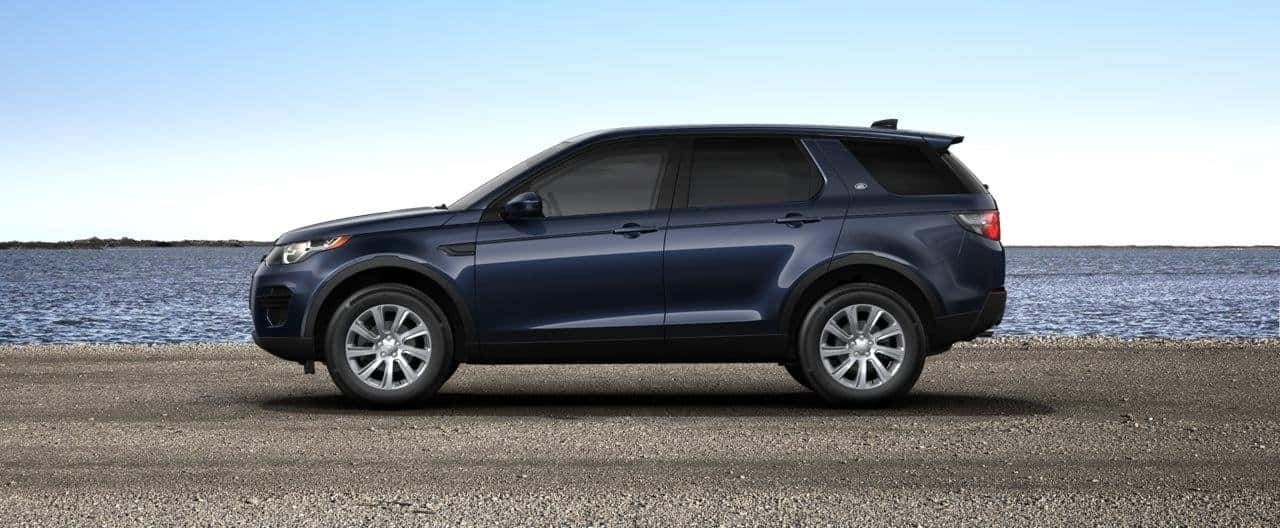 Loire Blue
$595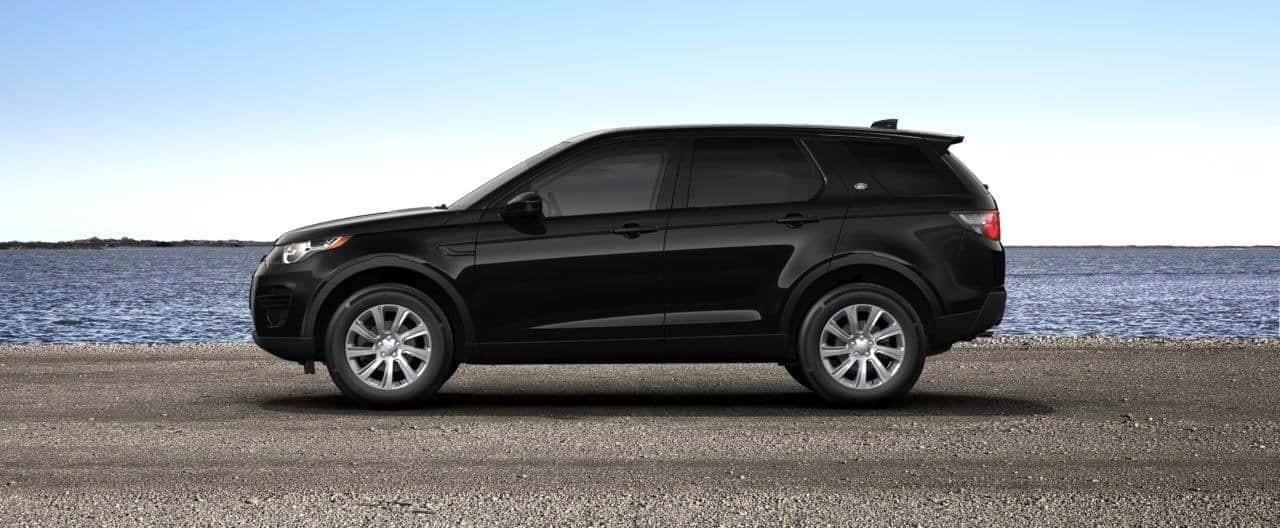 Narvik Black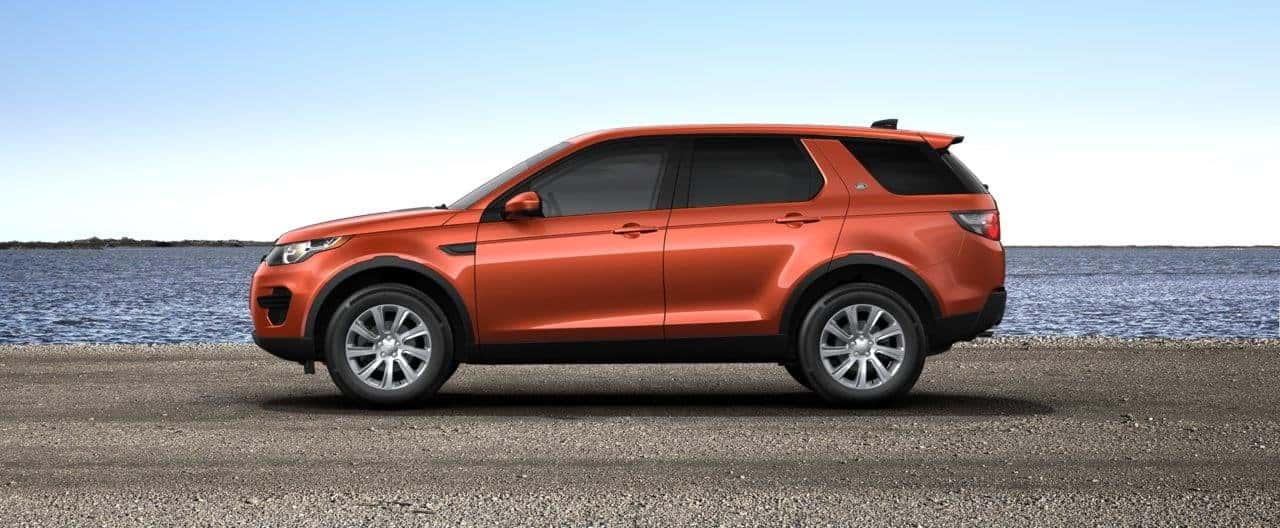 Phoenix Orange
$1,295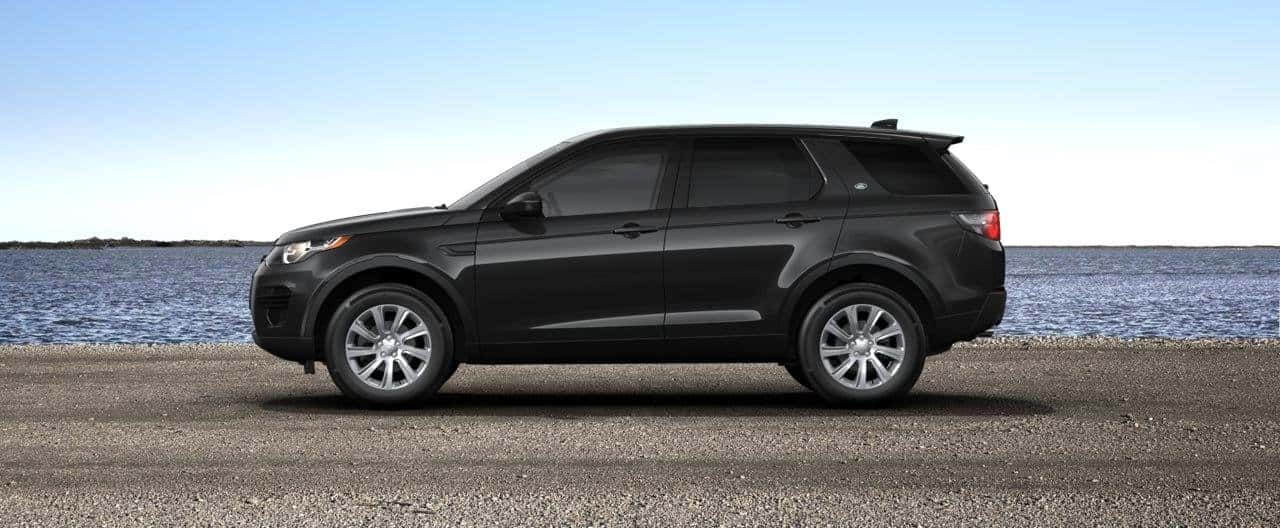 Santorini Black
$595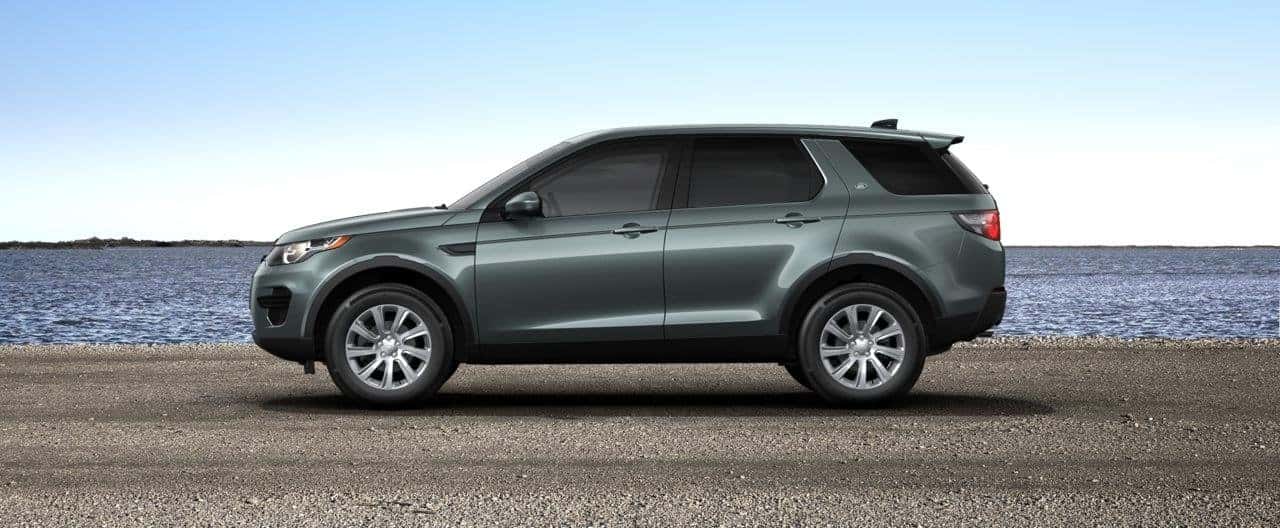 Scotia Grey
$595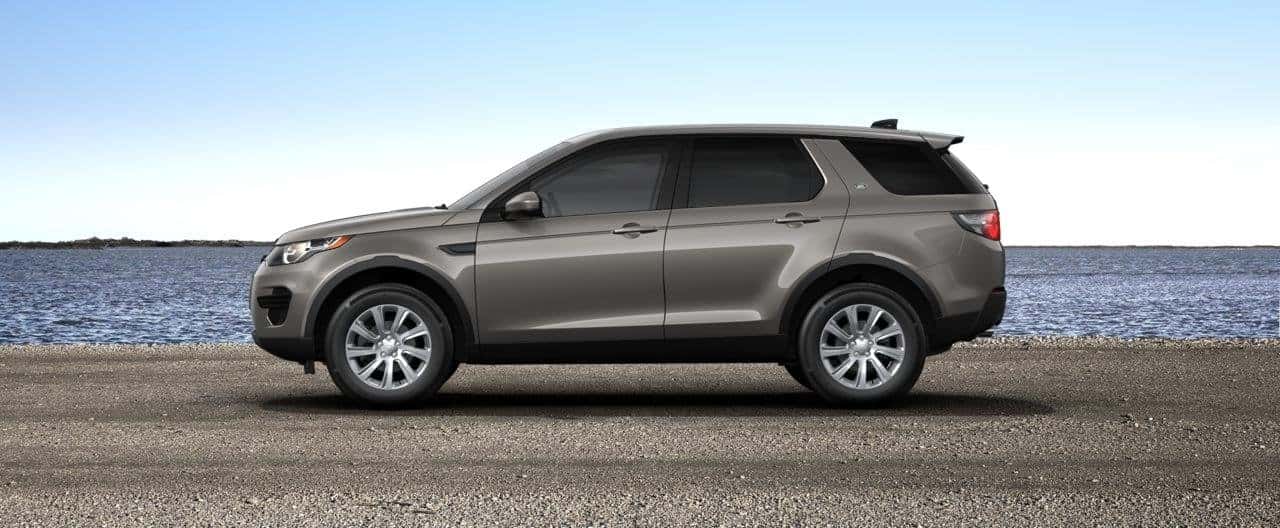 Silicon Silver
$1,295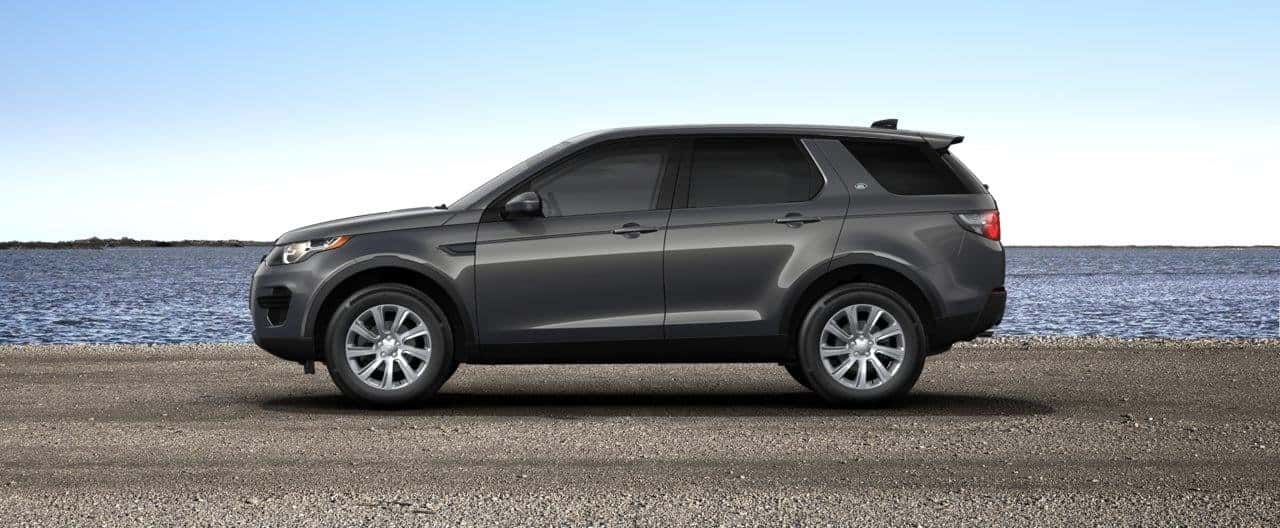 Waitomo Grey
$1,295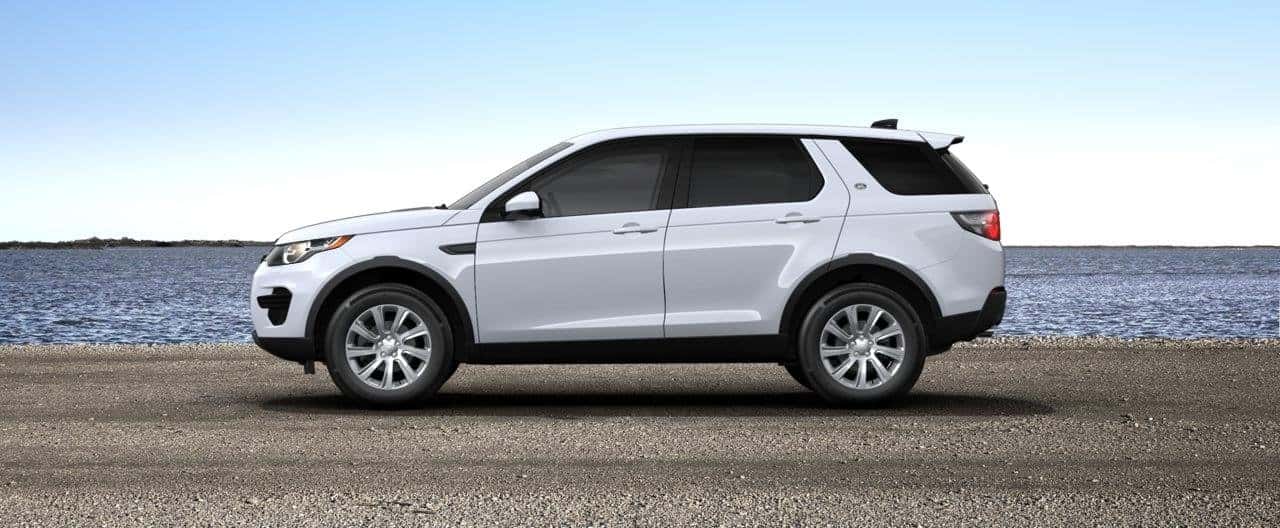 Yulong White
$595
Interior
The 2017 Land Rover Discovery Sport interior brings to life comfort and technology that you'll absolutely love, so learn more about the features and amenities it offers below.
Safety
With advanced driver aids, coupled with your tech-savvy safety features, the Land Rover Discovery Sport safety features provide the ultimate protection.
Technology
This new vehicle combines innovation and intuitiveness to give you a variety of tech features you'll be sure to love, from an ever-impressive infotainment platform down to the performance features to help you move.
Exterior
For those Freeport drivers looking to add a little pep to your step, the 2017 Land Rover Discovery Sport exterior will generate the dominance and sophisticated style you require. This impressive new model boasts design features and versatility that enhance the way you handle the road and make other drivers jealous of the beast you've tamed.
Share
Share This
Choose How To Share: