Best Restaurants in Merrick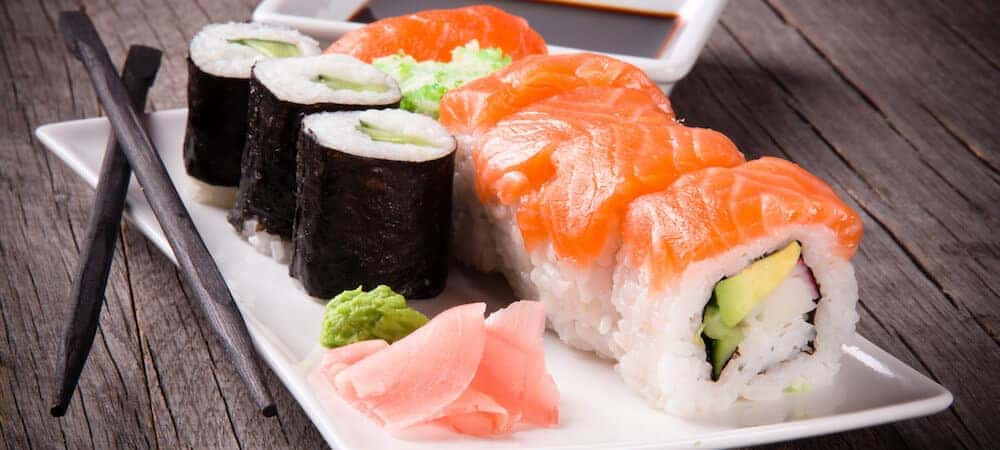 With many restaurants in Merrick, NY, you can find just about anything you're craving, no matter if you're in the Merrick South or Merrick North neighborhoods. From new restaurants to sushi restaurants, explore the different Merrick restaurants that deliver and are open for dining-in.
George Martin's Grillfire
George Martin's Grillfire is a good place to visit when you're hungry. After all, this American grill and bar has a large menu equipped with steak, seafood, and burgers. In addition, they have exotic cocktails and a fun bar scene, so you can make a night of it when you visit. Open for lunch and dinner, be sure to stop in and explore the richly designed space.
Xaga Sushi
Xaga Sushi is a cool, modern space that provides all visitors with delicious Pan-Asian dishes and tasty sushi. What makes this place great is that you can stop in for a casual night out or head here for an intimate date night experience. And aside from delivering food that tastes great, you'll also enjoy the presentation too, so be sure to take plenty of pictures!
Anchor Down Seafood Bar & Grill
When you're looking for a good seafood restaurant in Merrick, head to Anchor Down Seafood Bar & Grill. This quaint building looks historic from the outside but inside delivers a fine dining experience you won't forget. Order something from the French menu or opt for fresh seafood at the oyster bar.
Santorini
Named after an Island in the Aegean, Santorini is a Greek restaurant that uses the freshest ingredients in their meals. Everything on the menu is an authentic Greek dish, and the Taste of Greece provides you with a menu experience you'll never forget. Bring the family along and enjoy some of the tastiest food and one of the best Merrick restaurants.
Find More Things To Do In Merrick at Land Rover Freeport
Land Rover Freeport has been helping Freeport and Long Island residents find all the fun things to do in town. From Rockville Centre restaurants to seafood restaurants in Freeport, let us help you find all the best restaurants and things to do on the Freeport Nautical Mile.